Australia to trial immunoglobulin treatment for COVID-19
The therapy will be made from plasma donated by recovered patients, researchers say
Patients who have recovered from COVID-19 will be urged to donate plasma for a landmark trial in a bid to find an effective antibody-based treatment against the virus.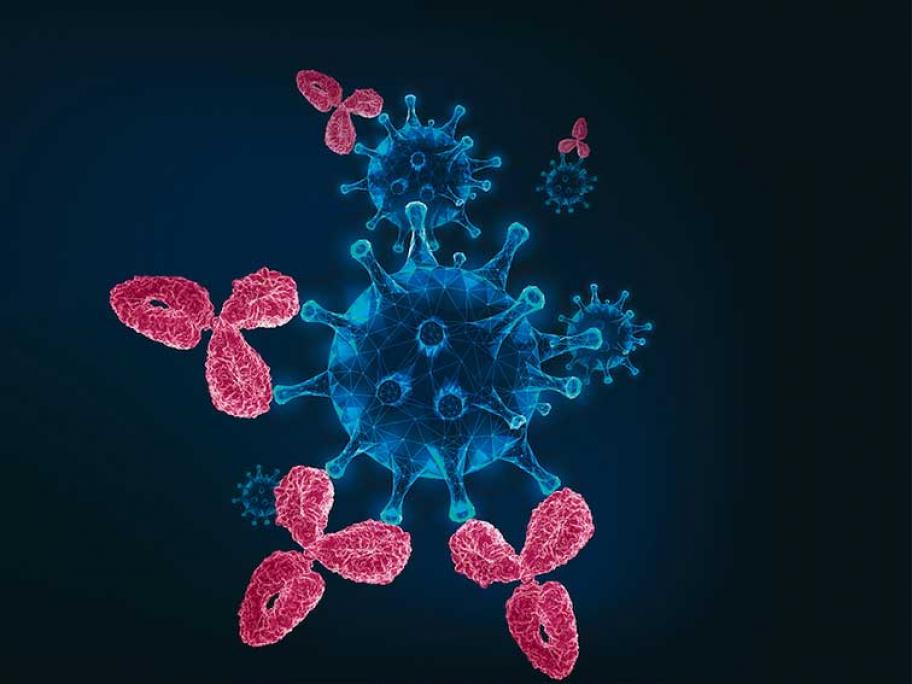 CSL Behring Australia announced it will begin developing a concentrated, "hyperimmune globulin" plasma product, dubbed 'COVID-19 Immunoglobulin', to be used in hospitalised patients with serious complications of the illness.
Dr Charmaine Gittleson, CSL Behring's chief medical officer, said there would be two phases of research.
The first