Australia unveils its own mRNA vaccine
Phase one trials of the vaccine is expected to start in January
Researchers say they have created Australia's first mRNA vaccine, which could be adjusted to fight off aggressive new SARS-CoV-2 variants.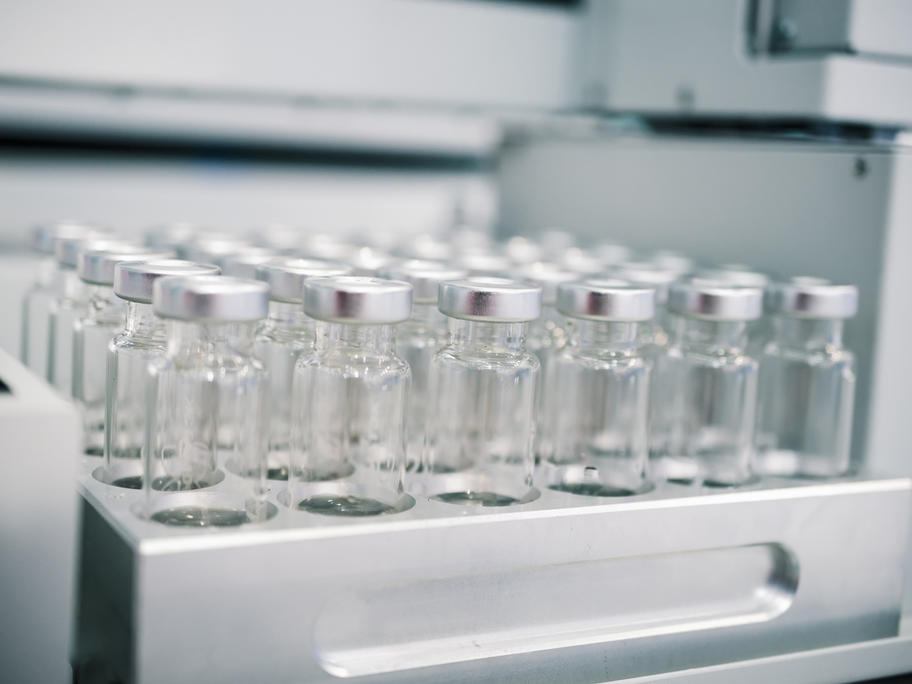 The new vaccine was created in Melbourne in five months by Monash University researchers, the pharmaceutical manufacturer IDT Australia and the Doherty Institute.
About 450 doses have been produced for phase one clinical trials in January, with the results expected in 2022.
The trail, still to receive ethics approval, will involve 120 people aged between 18