'Australia-first' trial of pharmacy COVID-19 testing begins
Health officials in SA say the pilot will assess feasibility of a state-wide program to boost testing capacity
Pharmacists are collecting nasopharyngeal swabs from patients with suspected COVID-19 under a new trial in South Australia.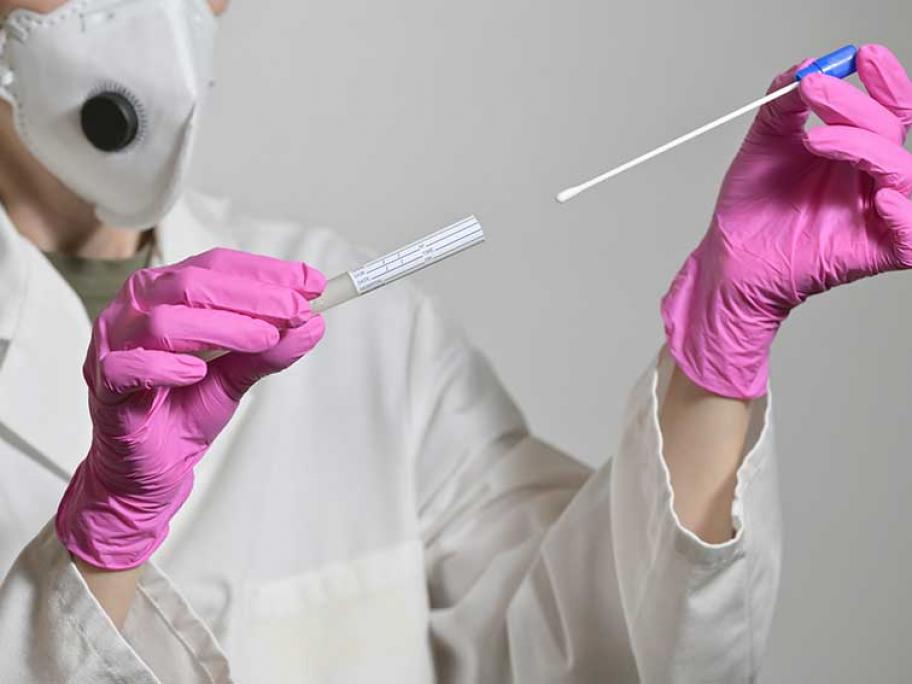 The two-week pilot is being run in five pharmacies in Adelaide ahead of a possible state-wide rollout, SA health officials have said.
Patients face no out-of-pocket costs although they must register with the SA Pathology website to receive their test results.
Until now, swab collection in Australia has been done exclusively by doctors, or by&nbsp