Australian Doctor wins journalism award
It's one of more than a dozen Press Club awards in the past decade
Australian Doctor's editorial team has once again been recognised at the annual Excellence in Health Journalism Awards.
Our feature — Are we on the cusp of creating superhumans? — investigated the ethical implications of the gene-editing technology CRISPR.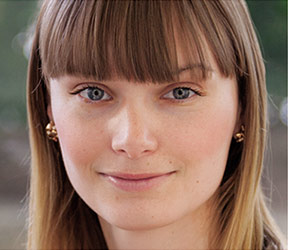 Written by Alice Klein (pictured), the article won the category for journalism on ageing in the awards run by the National Press Club of Australia.
Australian Doctor staff have won more than a dozen Press Club awards over the past 10 years.
Shannon Harvey was named the health journalist of the year for her book The Whole Health Life.