Australian GPs 'among the world's happiest'
An international survey of GPs suggests less time spent on admin work and electronic records are contributing to higher levels of job satisfaction
Australian GPs have generally good working conditions and are more likely to report being satisfied with their jobs than almost any others in the world, a study suggests.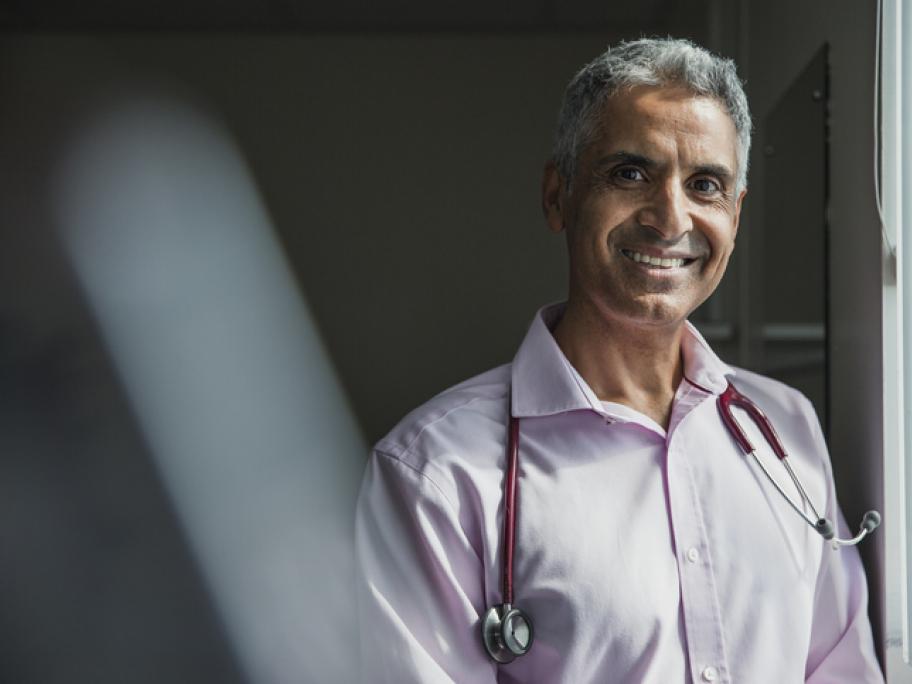 An international survey has placed Australian GPs just behind those in Norway in self-reported job satisfaction and far ahead of Sweden, the US and Germany. 
European researchers examined survey results in 11 countries on factors like average consultation time and practice size, in a bid to figure out what made a happy doctor.
The researchers found that Australian