Australian pilots not at greater risk of skin cancer: study
No Icarus worries for Aussies, unlike their European and North American counterparts
Australian commercial pilots do not have a higher risk of invasive melanoma than the general population — unlike their European and North American counterparts, a study suggests.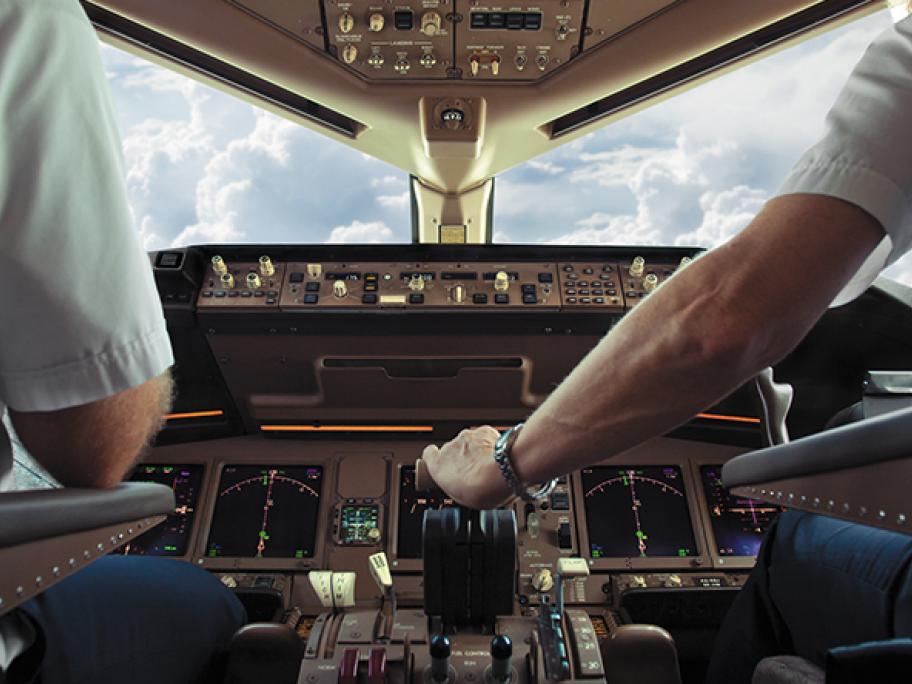 A team from the QIMR Berghofer Medical Research Institute, Brisbane, analysed medical records of more than 20,000 male pilots registered with the Australian aviation authority between 2011 and 2016.
The median age group was 35-39.
They found that 114 commercial pilots developed a melanoma (51 invasive and 63 in situ) during 91,000 person-years of follow-up, an