Australian woman dies from severe bleed after AstraZeneca vaccine
The TGA is investigating 36 reports of the rare disorder in which the immune system destroys blood platelets
A 61-year-old woman has died from immune thrombocytopenia after receiving AstraZeneca's COVID-19 vaccine, the TGA says.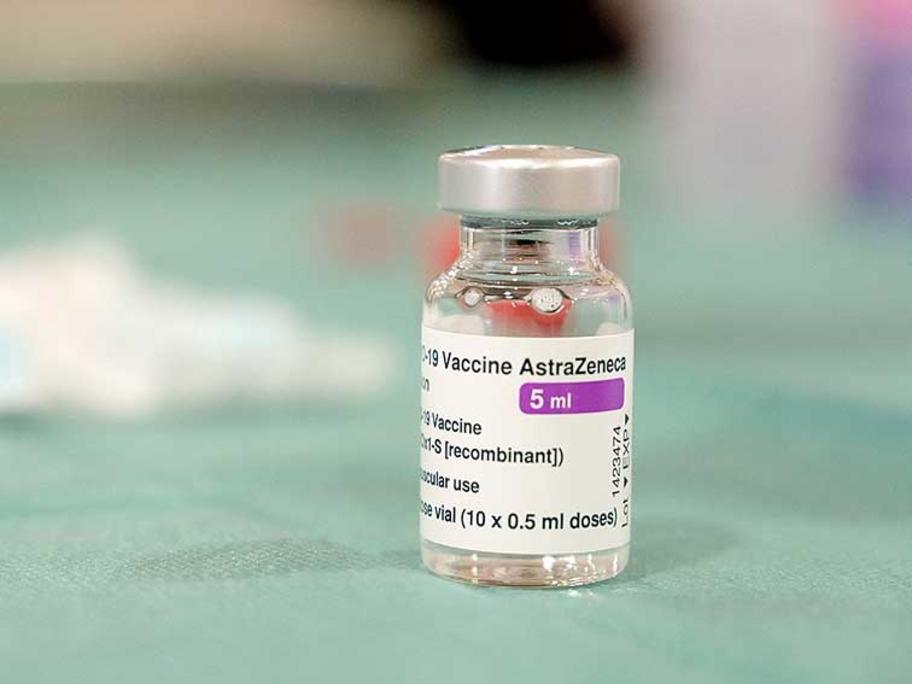 The condition, distinct from the vaccine-linked thrombosis with thrombocytopenia syndrome (TTS), has been previously linked to viral illness and to other vaccines, including influenza, MMR and hepatitis B.
A TGA-commissioned group of investigators declared that the WA woman's death was "likely" linked to the vaccine.
"This was based on the lack of strong evidence