Australia's first TTS patient lost 2m of bowel
The 44-year old healthcare worker was admitted to a Melbourne hospital earlier this year after his first AstraZeneca dose, write his doctors in the MJA.
The first Australian patient to experience the rare blood clotting syndrome associated with AstraZeneca's COVID-19 vaccine has had nearly 2m of his bowel removed, a case study shows.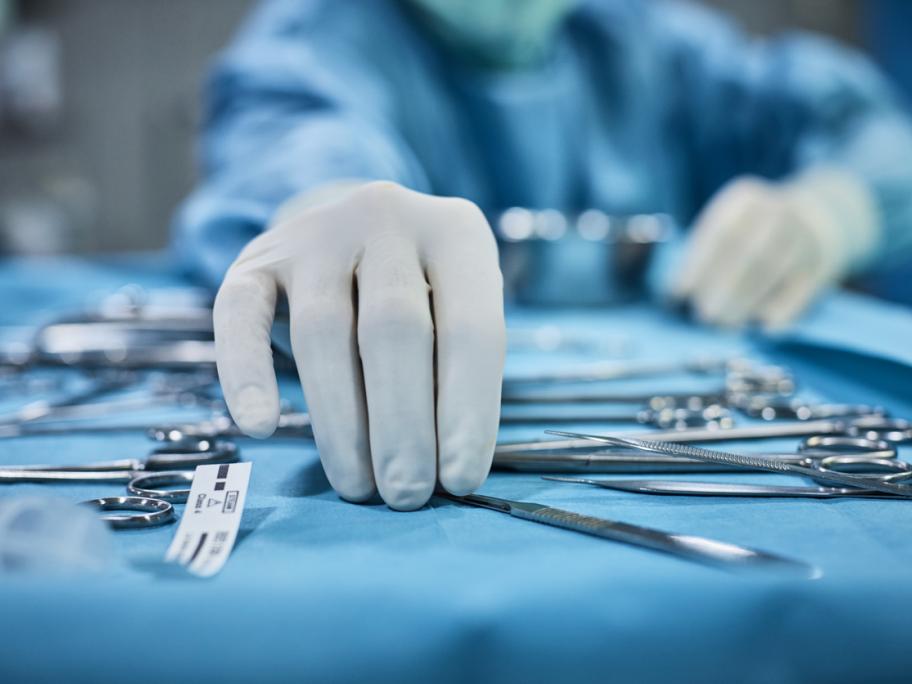 Clinicians, led by Melbourne haematologist Professor Huyen Tran, have published a detailed account of the first local case of thrombosis with thrombocytopenia syndrome (TTS).
The team writes that a 44-year-old male healthcare worker — admitted to Box Hill Hospital in Melbourne — had presented with fever, fatigue, head