Australia's obesity epidemic hits 'alarming' new rate
Almost a million Aussies have joined the obesity trend in the past three years - and teens are widely among them
There are now almost one million more patients with obesity in Australia today than three years ago, according to a report.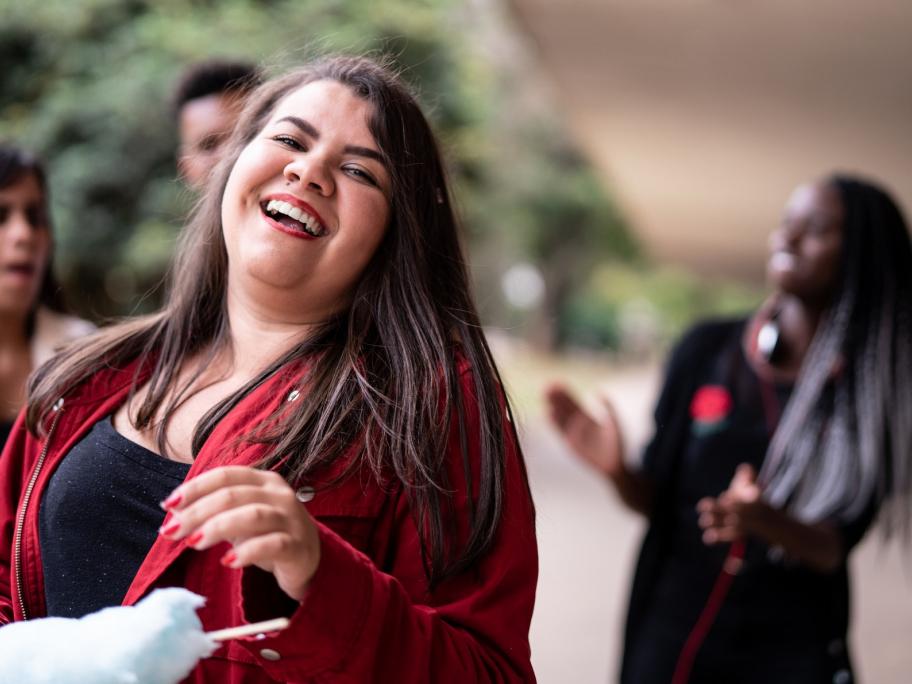 Fewer than one-third of adults are now in the 'normal' weight category, according to research by the Collective for Action on Obesity, an industry-funded alliance of corporate, research and advocacy organisations.
Unless there is change, four in every 10 adults will be living with obesity within 10 years, the alliance says.
It says the proportion of the population with obesity has expanded since 2014-15 — from