Austrian doctor jailed for abusing 100 boys
The urologist argued many of his actions during the 20 years were 'legitimate' medical procedures
An Austrian urologist has been found guilty of having sexually abused more than 100 boys and was sentenced to 13 years in a prison for mentally deviant criminals, a court spokesperson in the city of Wels says.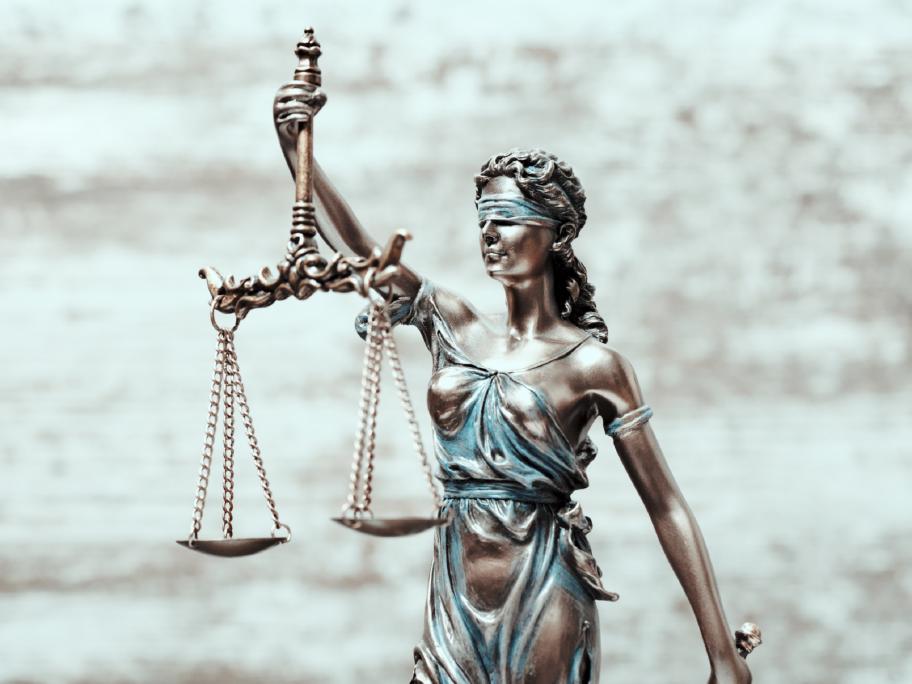 According to the indictment, 40 of the victims were below the age of 14. 
While the 56-year-old doctor pleaded guilty to most of the charges, he also argued that most of his actions were legitimate medical procedures or happened during the course of sexual education. 
His lawyer claimed that his client was