Autism may improve with faecal transplants
More than 40% of children in the study no longer met the diagnostic criteria for the disorder
Faecal transplants could provide long-term improvement in autism spectrum disorder (ASD) and related gastrointestinal symptoms, according to a small follow-up study.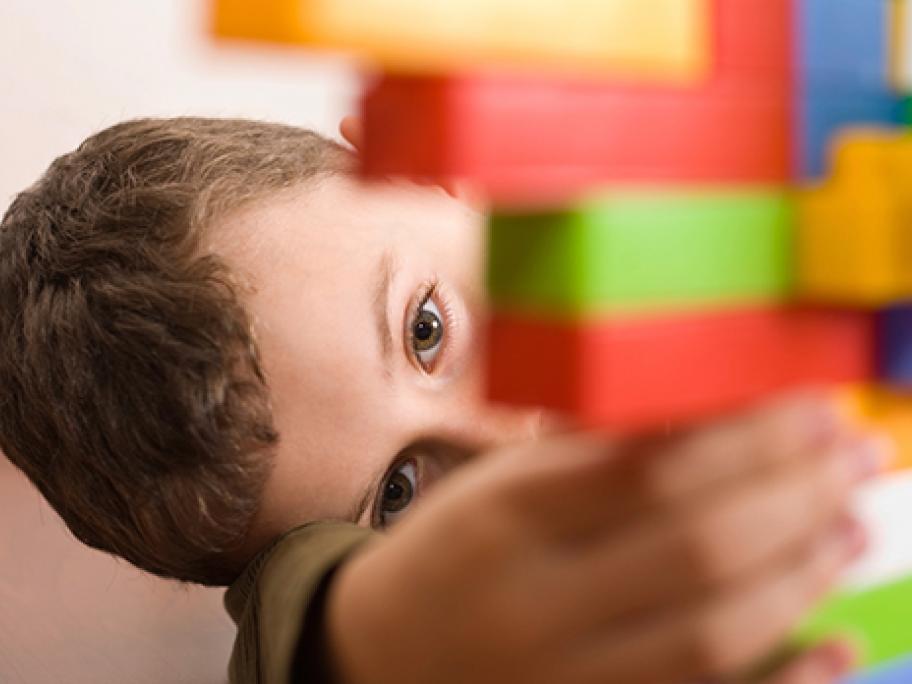 Arizona State University researchers followed up 18 children two years after a pioneering trial of modified faecal-microbiota transplantation that led to a reduction in core ASD and GI symptoms.
In results published in Scientific Reports, they found the severity of ASD in the children, aged 7-17, was 47% lower than at baseline in the initial study.
The severity was measured using an autism