Babies' deaths follow doctors' warning
SA Health is reviewing the deaths of four babies amid concerns a lack of cardiac surgery facilities may have contributed
A review is under way into the deaths of four babies within a month at an Adelaide hospital amid concerns a lack of cardiac surgery facilities may have contributed, something doctors warned about more than a year ago.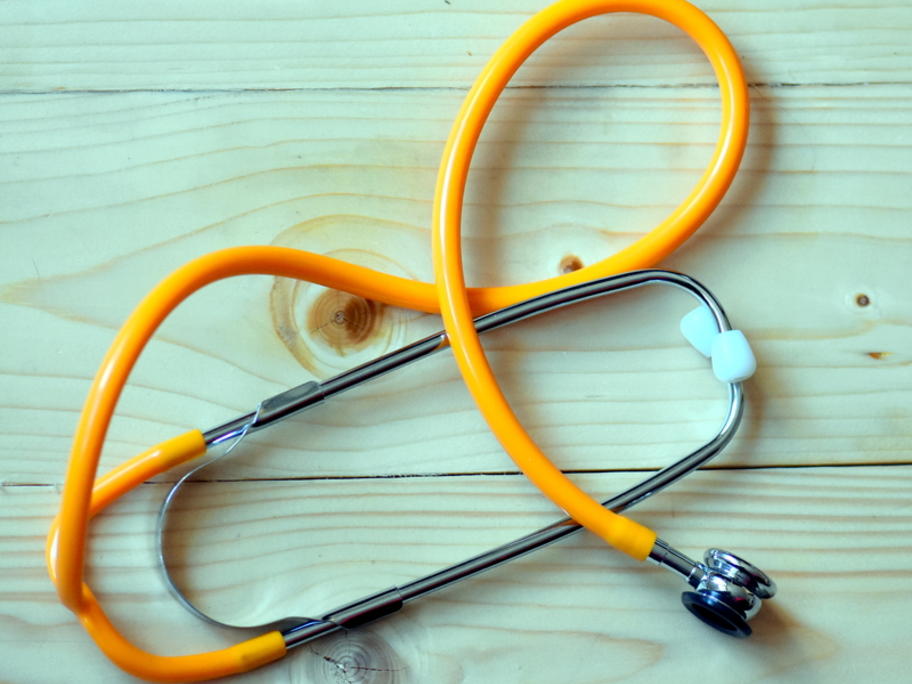 Deputy Chief Public Health Officer Dr Mike Cusack said the cluster of cases over a short period of time at the city's Women's and Children's Hospital was concerning.
The hospital would expect to report only 6-10 such cases, of very young infants with serious heart problems, each year.