Babies develop 'werewolf syndrome' after medication mix-up
Hair-loss treatment mistakenly put in reflux medication taken by children
A number of children have developed 'werewolf syndrome' after an apparent medication mix-up in which minoxidil found its way into a reflux medication.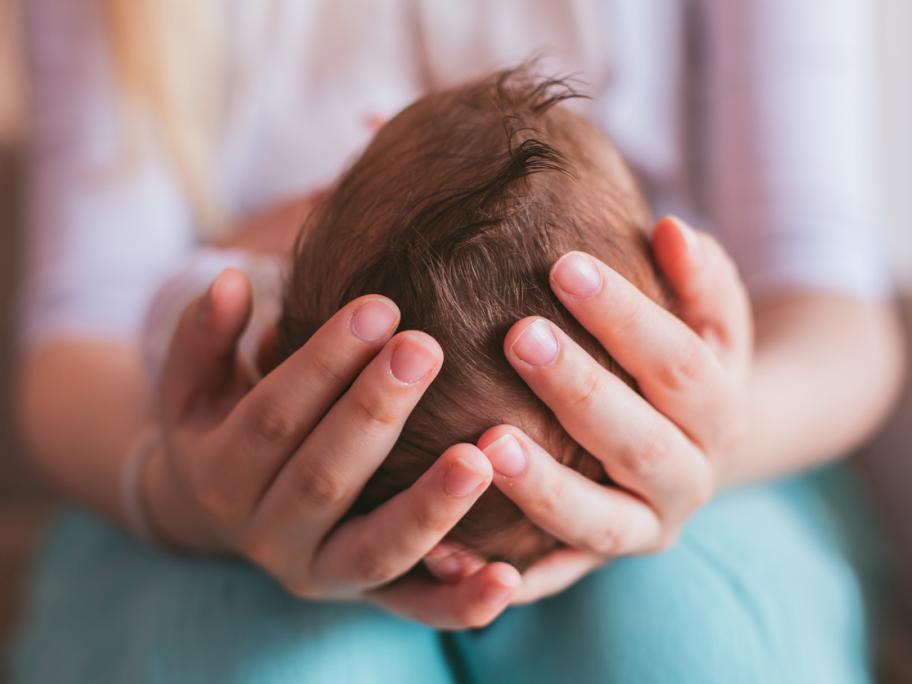 The 17 children, including babies, have developed hypertrichosis after being given what is thought to be omeprazole to help with gastric reflux, Spanish authorities have revealed.
Minoxidil is an antihypertensive vasodilator used for treating male-pattern hair loss. 
The country's health minister, Maria Luisa Carcedo, said the batches came from a laboratory that had "put