Baby given cannabis drug in world first: UK
Oscar Parodi was born with neonatal hypoxic-ischaemic encephalopathy; doctors hope the drug will protect his brain from further damage
A British baby has become the first in the world to be given a cannabis-derived medicine as part of a new clinical trial to help infants born with a condition that can lead to brain damage.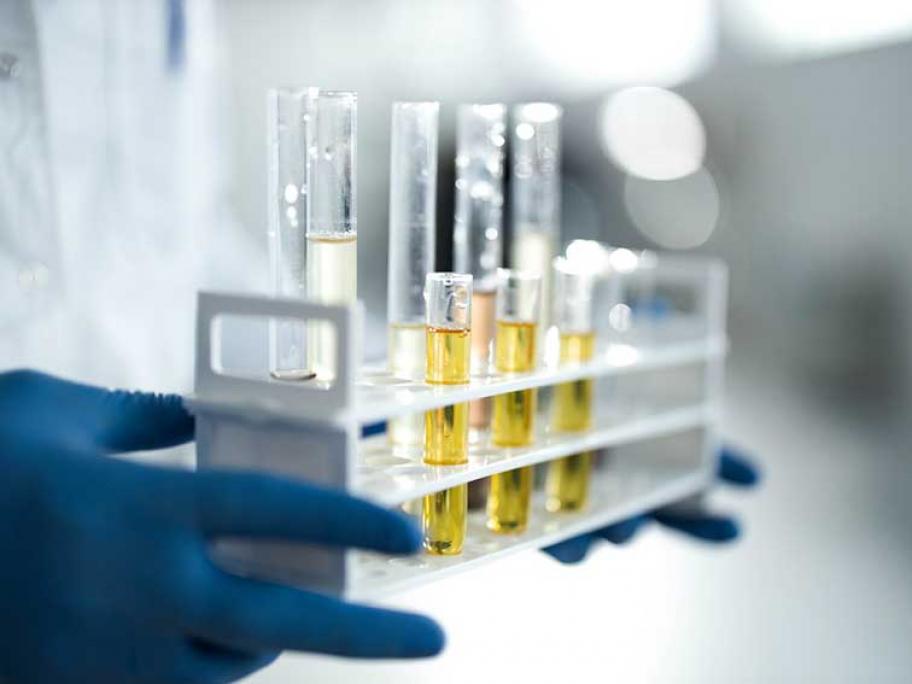 Oscar Parodi was born at Norfolk and Norwich University Hospital with neonatal hypoxic-ischaemic encephalopathy (HIE).
He was born by emergency Caesarean on 11 March, when he was three days overdue.
He was transferred to intensive neonatal care and given cooling treatment to reduce his&nbsp