A 'bad flu season' has no impact on vax uptake
Parents are not more likely to vaccinate their kids if they know the flu season is severe, study shows
Influenza severity and vaccine effectiveness do not affect vaccination rates in children, new research suggests.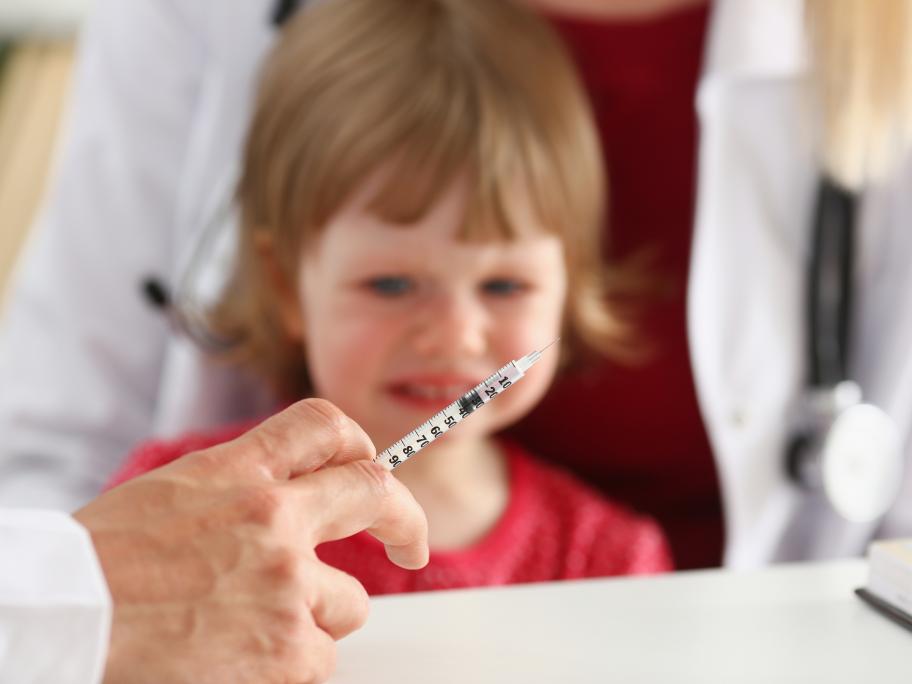 The study also found a decline in rates of flu vaccination in recent years among children of all ages in their study.
The research reviewed data from the US Centers for Disease Control and Prevention on the 2010-2017 flu seasons to investigate whether current or prior flu season severity or vaccine effectiveness were associated with immunisation rates.
It found