Ban on doctor puts medical council's drug testing regime in the spotlight
Expert witnesses are questioning the accuracy of the urine and hair testing being used to identify doctors taking illicit drugs
Experts are questioning the drug-detection regime used by the Medical Council of NSW after it suspended a doctor for testing positive for heroin.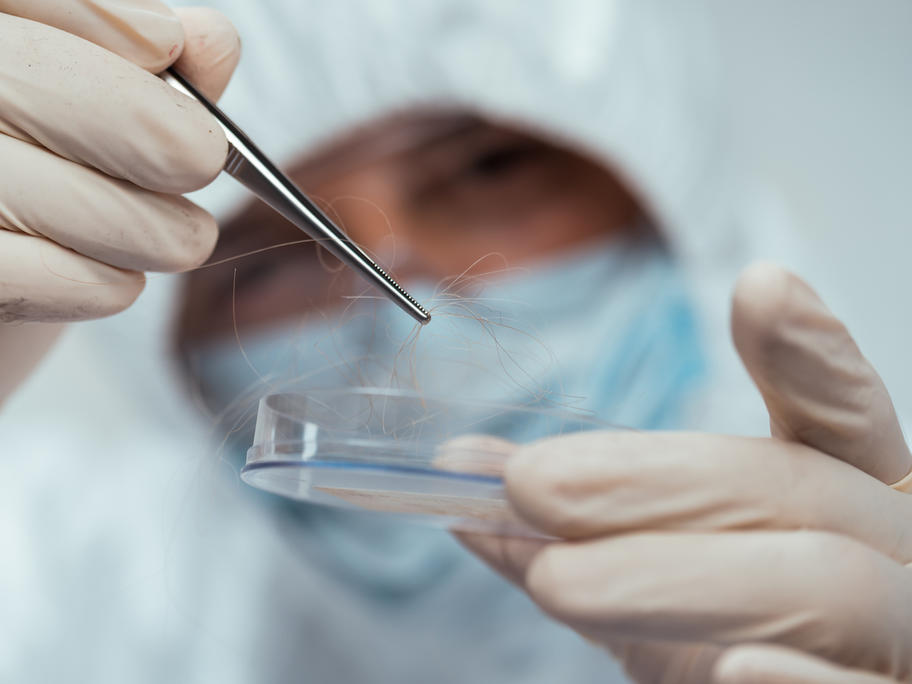 The Sydney psychiatrist's life fell apart in the 1990s following his pregnant wife's suicide.
He became addicted to heroin and self-prescribed morphine, eventually being deregistered after a sexual relationship with his vulnerable psychiatric patient who later died from a heroin overdose.
The doctor was struck off soon after and became temporarily homeless, but he has