Ban for nurse dubbed 'angel of death'
The enrolled nurse bragged about taking euthanasia into her own hands and speeding up the death of an elderly family friend, a tribunal heard
An enrolled nurse has been banned after boasting she euthanised an elderly family friend with an overdose of morphine.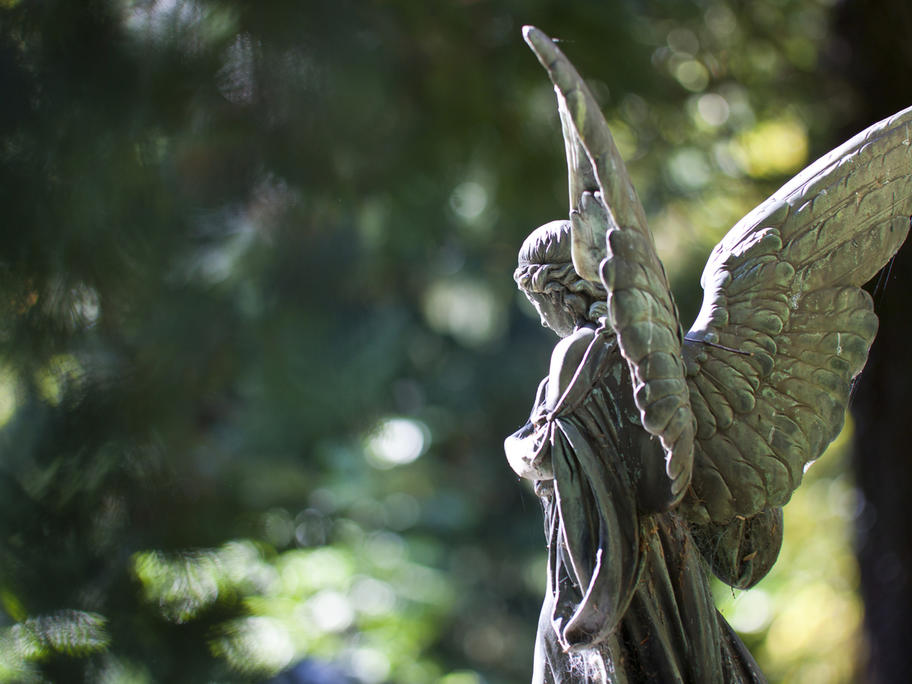 The nurse described herself as the 'angel of death' and 'Dr Kevorkian', while telling work colleagues she was proud of her actions, according to the Queensland Civil and Administrative Tribunal.
The family friend's history included ischaemic heart disease, chronic kidney disease and emphysema, and her health had declined over the previous five years.
In July 2014 she was discharged home for