Basic bladder advice 'waste of time' in kids with nocturnal enuresis
Alarms, desmopressin are still the main approaches in enuresis in updated international guidance
Enuresis alarms and desmopressin should remain the first treatment choices for nocturnal enuresis in children, according to updated advice from the International Children's Continence Society.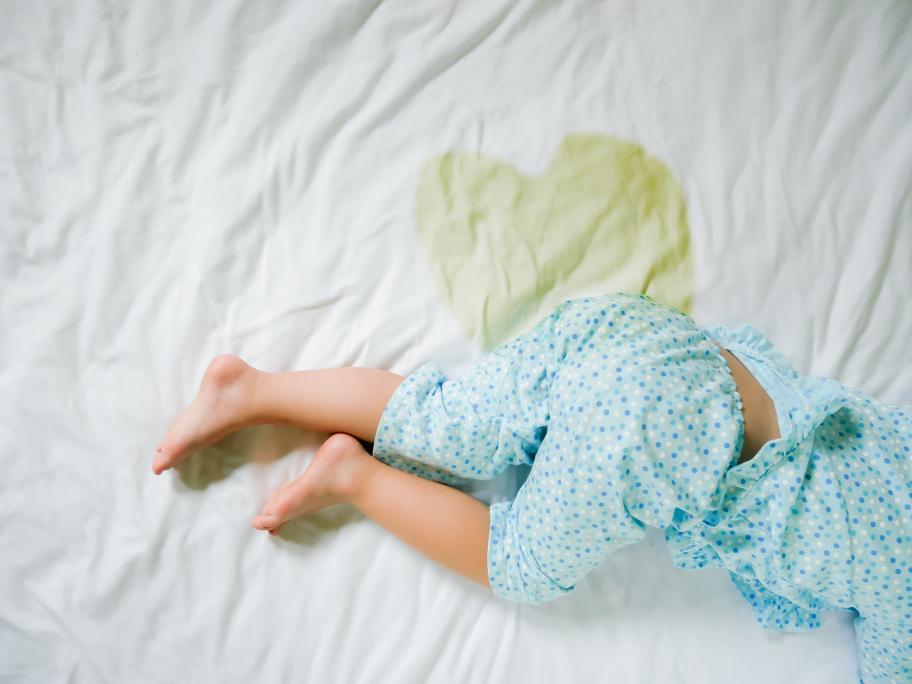 Lead author Dr Tryggve Neveus, of Uppsala University, Sweden, says these remain first-line therapies, in the new guidelines addressing the management and treatment of nocturnal enuresis.
However, in children with monosymptomatic enuresis, there is no evidence to support basic bladder advice as a first-line therapy.