Is this the beginning of robo-debt for doctors?
COMMENT: The latest MBS crackdown has been compared to a notorious Centrelink program
It is no accident the government's latest plan for checking doctors' Medicare claims is being described as an attempt to create a robo-debt system for doctors.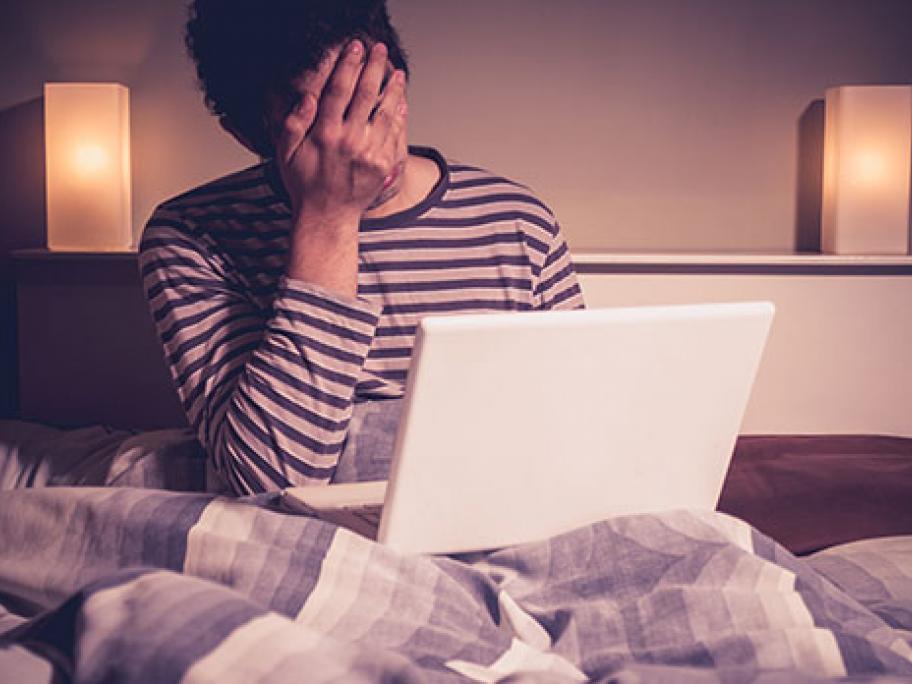 The comparisons with the notorious Centrelink debt identification and recovery scheme are easy to draw.
The phrase 'robo-debt' refers to the system that automatically matches records from the Australian Tax Office to income reported to Centrelink by welfare recipients.
If the tax data is higher than the Centrelink data, people can be hit with an automated debt notice.
More than one million of