Beijing launches mass COVID-19 testing
Huge queues form for testing as China battles its worst outbreaks since March last year
Beijing has launched mass COVID-19 testing in some areas, while Shanghai is testing all hospital staff as China battles its worst outbreak of the disease since March.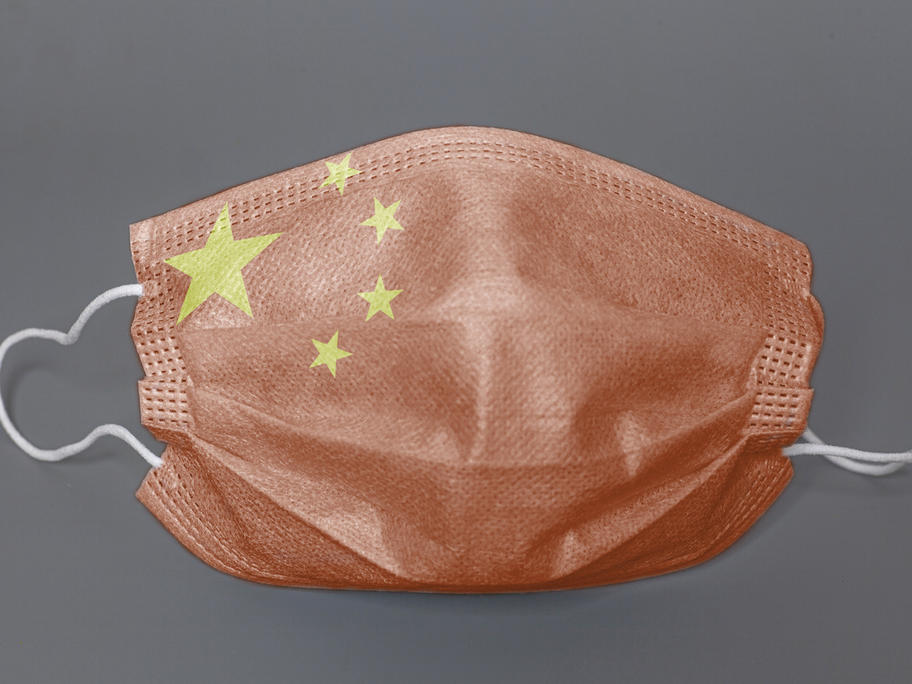 Some districts in Beijing launched mass COVID-19 tests on Friday following several consecutive days of new cases in the Chinese capital, with long queues forming in certain parts of the town.
Mainland China reported a slight decline in new daily COVID-19 cases on Friday — 103 from 144 cases a day earlier, ahead of the upcoming Lunar New Year holiday period.
Of these