Being sectioned was the best thing to happen to me: GP
COMMENT: Dr Chris Cotton hopes his story of severe depression can help others
When the police unlocked my ­cellar door and found me hiding there, it was my son who quickly took the pen knife from my hand.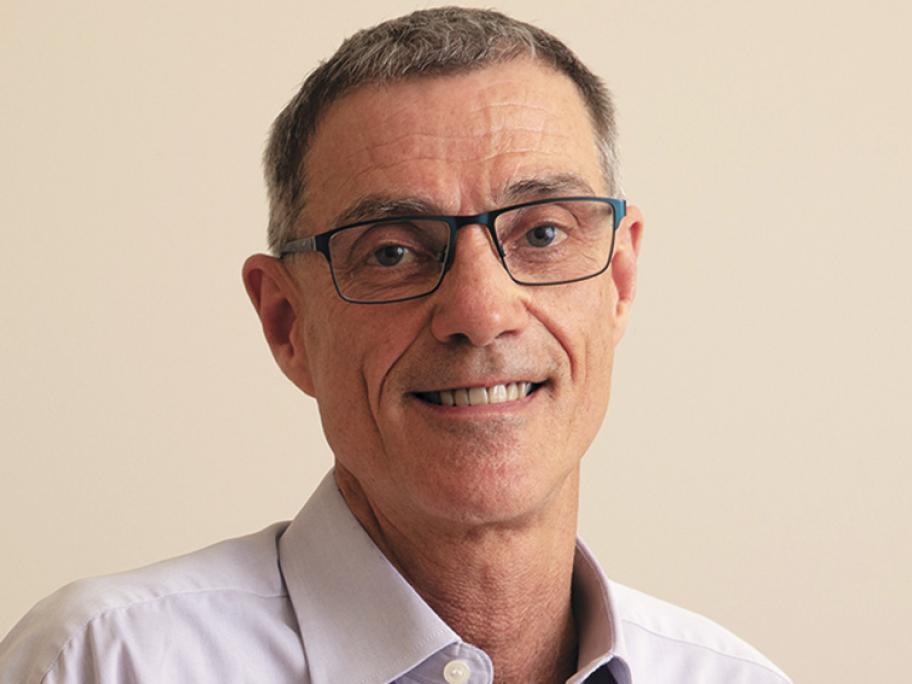 Dr Chris Cotton. Photo: Dan Luke Photography.
I had used it but in only a token manner: the wound on my neck was little more than a scratch.
My mind had pictured the blade well through the skin, cutting my jugular vein, but the reality of my intended act had brought unexpected pain,