Best Practice advises GPs to write long-acting insulin scripts by hand
It follows a software glitch linked to the new active ingredient prescribing rules
Best Practice is advising GPs not to use its program to generate scripts for long-acting insulin due to a glitch linked to the new active ingredient prescribing rules.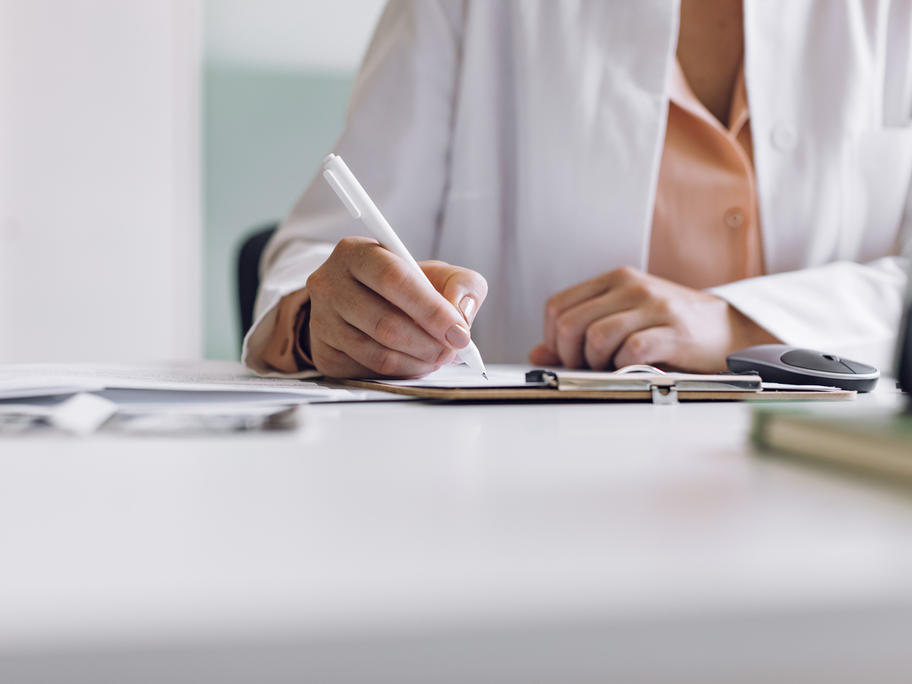 The advice was issued after a doctor noted that prescriptions for Novomix, a mix of long-acting and rapid-acting insulin, were being converted to a different formulation.
As a precaution, the company has urged 25,000 doctors using its software to hand-write all scripts for long-acting insulin until the glitch is sorted out next week.
The problem