Beta blockers reduce heart risk after bereavement
Chance of MI is greatest in the first days after bereavement but medication cuts risk factors
Giving bereaved patients a low dose of beta blocker and aspirin could reduce their raised risk of an MI in the months following the death of a loved one, Sydney researchers say.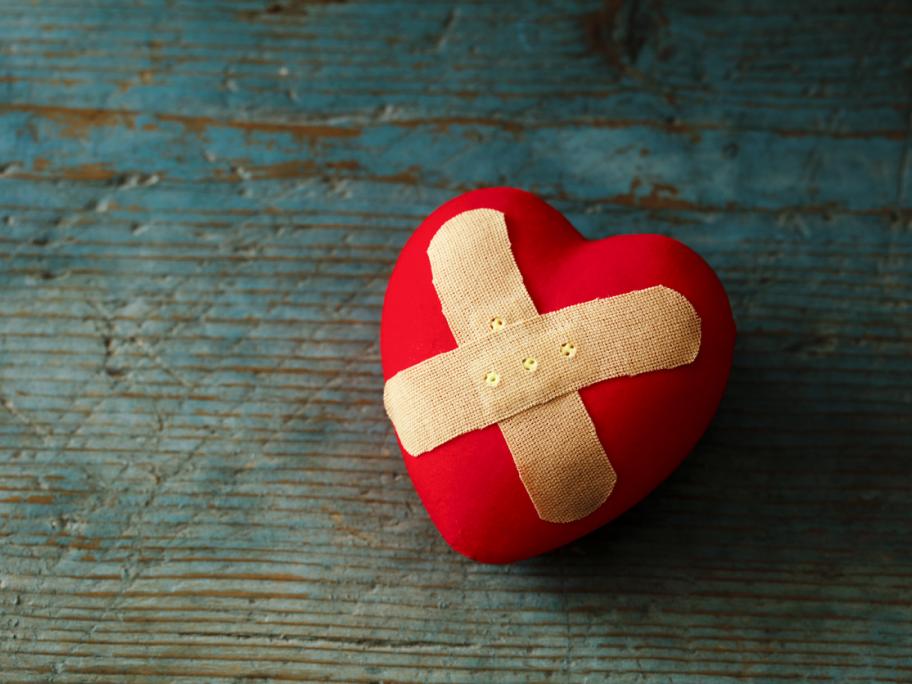 Those experiencing grief face a raised chance of having an MI and dying, especially those who have lost a spouse or a child.
This heightened risk of mortality is greatest in the six months after a loss, with CVD accounting for up to half of the excess deaths, say the researchers from the University of Sydney, Royal North Shore Hospital in Sydney and the Kolling Institute.