Better diet may ease depression symptoms: Aussie study
Olive oil, nuts, seeds and turmeric linked to improved symptoms, says author
Young adults who eat poorly and feel depressed might be able to improve symptoms by switching to a healthier diet, a small Australian study suggests.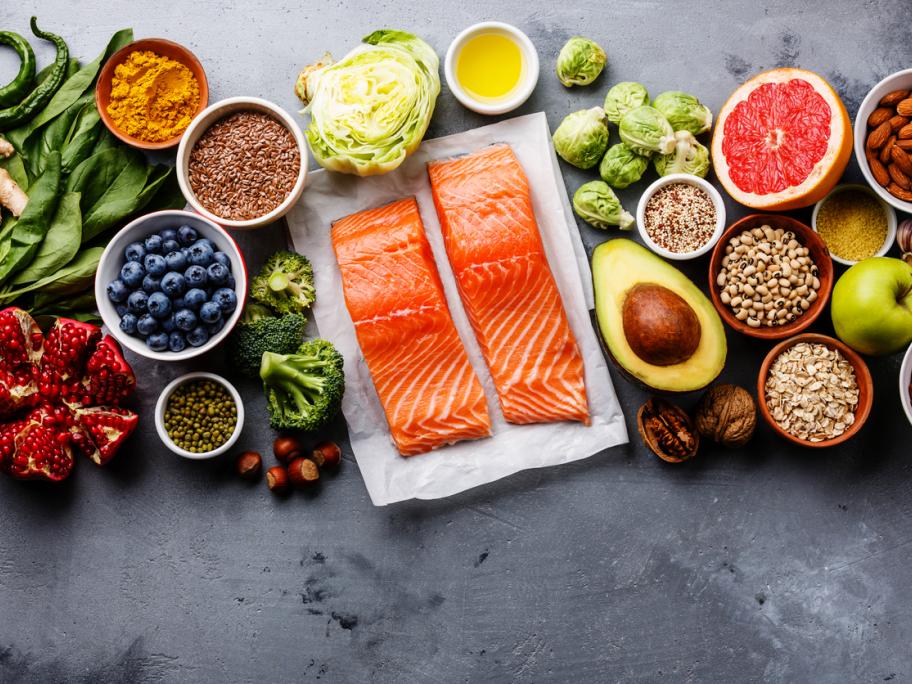 In a randomised trial, men and women aged 17-35 who switched to a healthier diet had fewer depression symptoms after three weeks.
And those who kept up the healthy eating for three months continued to show improvement, researchers reported in PLOS ONE.
Researchers from Macquarie University in Sydney studied 76 people who scored high on two depression and anxiety scales —&nbsp