Better outcomes for type 2 diabetes patients after gastric bypass, says study
Researchers compared gastric bypass with sleeve gastrectomy
Patients with type 2 diabetes who undergo gastric bypass experience better weight-loss outcomes and long-term glycaemic control than those who have sleeve gastrectomy, a study shows.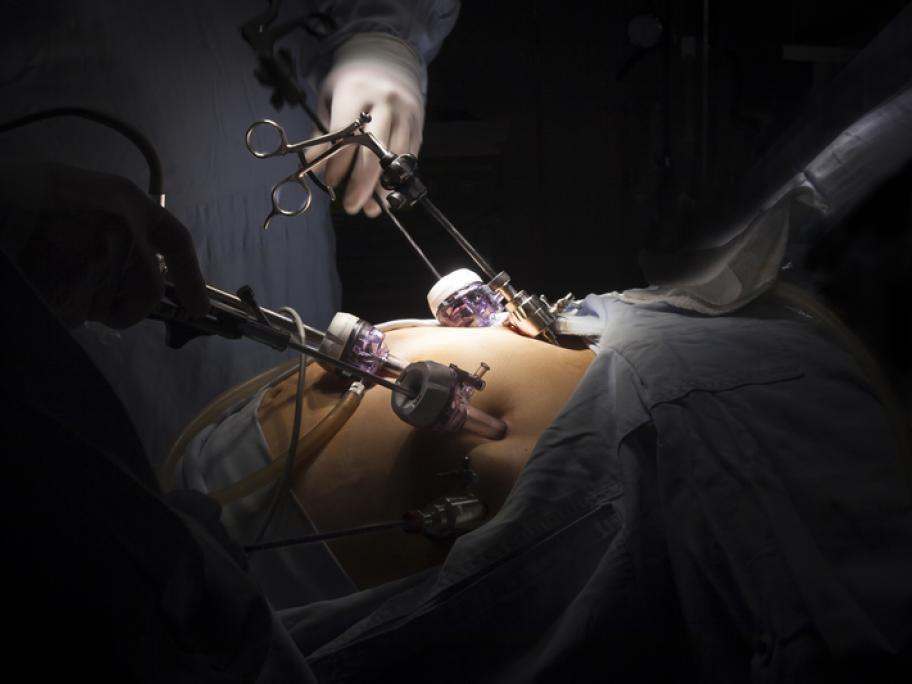 The findings could help inform clinical decision-making, particularly among those with more advanced diabetes, the US researchers say.
However, leading obesity specialist Professor John Dixon cautions that the favourable outcomes associated with Roux-en-Y gastric bypass need to be weighed against its downsides.