Bid to set up Indigenous hospital to address major healthcare gaps
It would offer procedures, day surgeries and supported accommodation
Doctors concerned about the major gaps between Indigenous and non-Indigenous healthcare have proposed a hospital dedicated to the treatment of Aboriginal patients.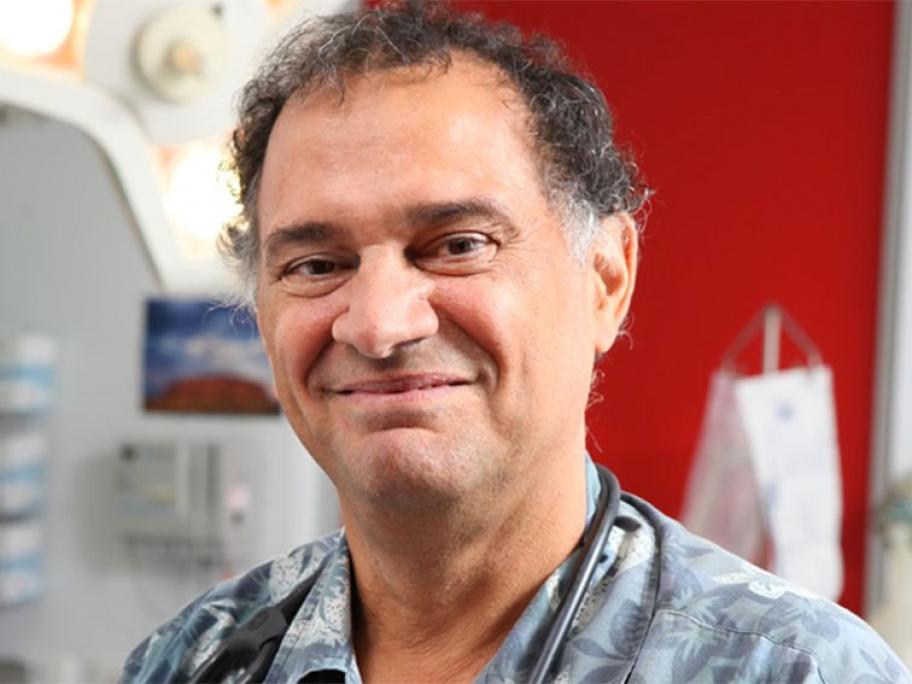 Professor Noel Hayman.
The First Nations Hospital and Health Network would offer procedures and day surgeries, and include services such as endoscopy, otolaryngology, ophthalmology, dentistry and palliative care.
The doctors behind the concept are