Big mouth lawyer puts doctor's $10 million negligence victory in doubt
In a video that has gone viral, his defence lawyer admits the doctor's patient was 'probably negligently killed'
A US gastroenterologist escaped a $10 million negligence claim only to have his lawyer later imply he had gotten away with killing his patient, in a video that has gone viral.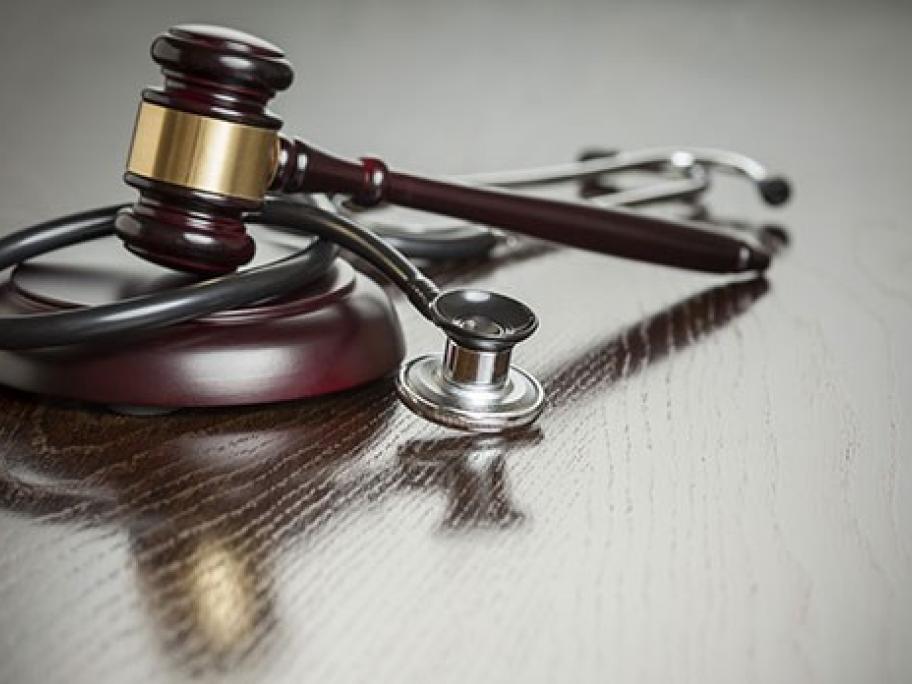 The case centred around the death of a 49-year-old patient, who was treated at the South Coast Global Medical Centre in Santa Ana, California in November 2017 for pancreatitis.
The man died later the following month, with the death certificate stating he died from complications from a percutaneous endoscopic gastrostomy tube that had perforated his colon.