Bile duct disease on the rise
Rising prevelance means GP care is crucial
The prevalence of primary biliary cholangitis is increasing in Australia, and may have been underestimated for decades, gastroenterologists say.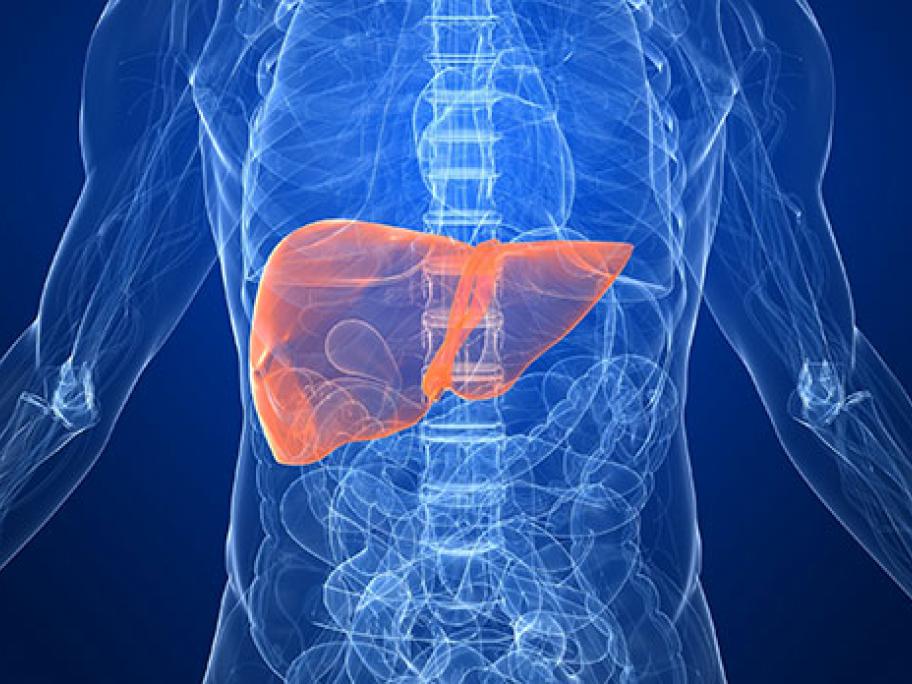 A 1991 Victorian study put the prevalence at 19.2 per million, based on a survey of gastroenterologists and hospital records.
But a new study, using the same methods plus a small number of liver transplant records, estimated a prevalence of 82.6 per million in 2013.
Additionally, the researchers looked at liver test results from three major pathology companies to identify patients diagnosed outside of hospitals, who were ignored