Bipolar, schizophrenia linked to high risk of cardiac arrest
The underlying mechanisms include medication, researchers say
Patients with bipolar disorder or schizophrenia have a high risk of out-of-hospital cardiac arrest compared with the general population, a study has found.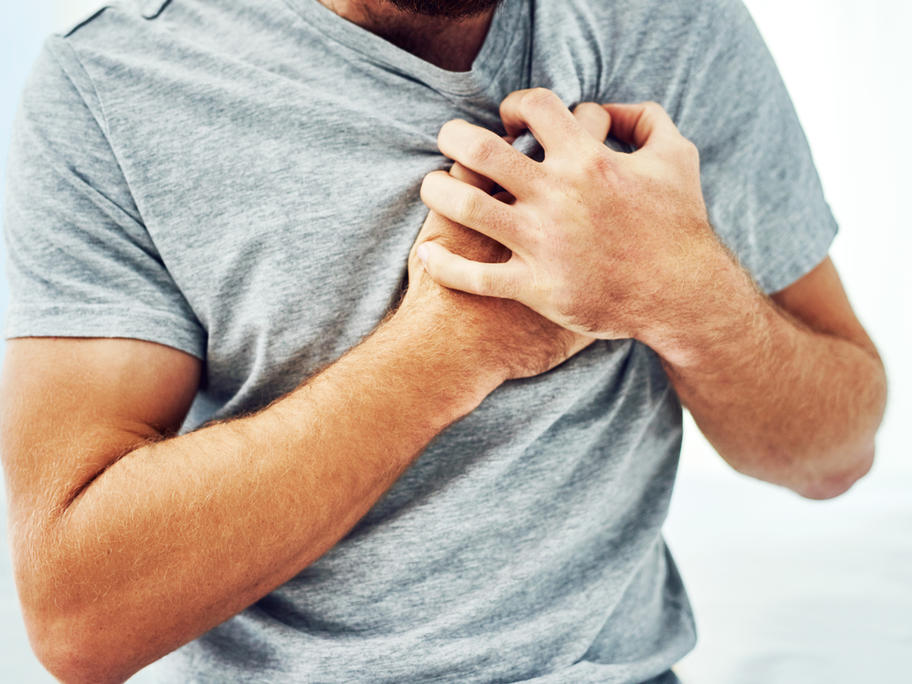 Researchers say the excess risk is not just because of cardiovascular risk factors as they have found medication poses an independent risk.
Users of antipsychotics — but not antidepressants or lithium — put patients at higher risk than nonusers, the Danish researchers say.
Although the link between severe psychiatric disorders and adverse cardiovascular