'Bizarre behaviour' added to list of coronavirus symptoms: case
Iranian doctors report on a 53-year-old patient who reportedly undressed in front of his family and tried to urinate in the room
More than a year into the pandemic, doctors are now very familiar with the some of the stranger symptoms associated with COVID-19.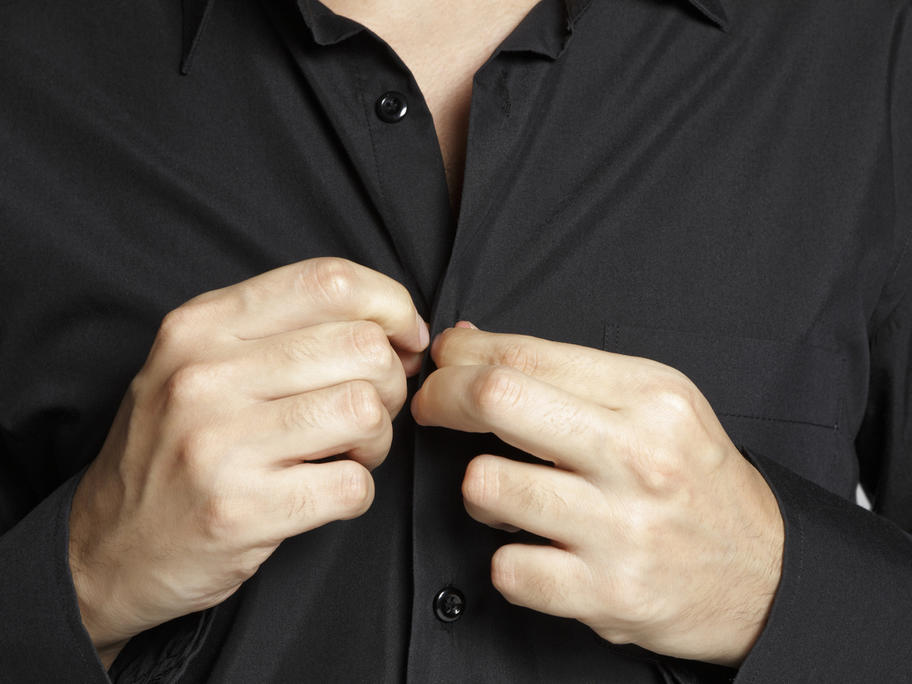 They include anosmia, conjunctivitis and the medical curiosity referred to as 'COVID toe'.
But clinicians have now been advised to add another rare and odd manifestation of the condition to their checklist: "bizarre behaviour".
Writing in the Journal of Medical Case Reports, researchers from the Isfahan University of Medical Sciences in Iran present details of a