Black salve herb listed as a 'danger to health'
But the TGA's interim decision will still allow it to be used in homeopathy
The TGA has added bloodroot, the herb used to make 'black salve', to its schedule of products considered dangerous to sell or use.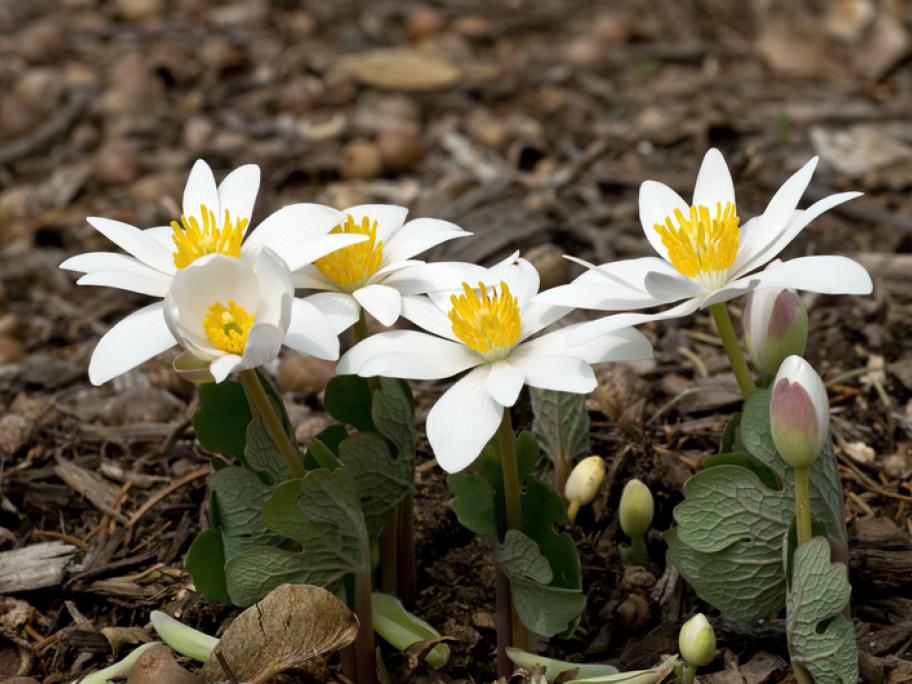 Sanguinaria canadensis (bloodroot) is combined with zinc chloride to make black salve, which is touted as being able to cure skin cancers, the TGA says.
But doctors have reported serious harms to their patients, including one case where the tumour appeared to disappear only to recur several years later, requiring extensive surgery. The cancer ultimately metastasised.