Black Saturday's damage lives on in kids' academic progress
Ten years on from the devastating bushfire, there's some bad news regarding its long-term effect on children
Ten years after the Black Saturday bushfires that tore through the state of Victoria, a study shows youngsters affected by the trauma are falling behind their peers academically.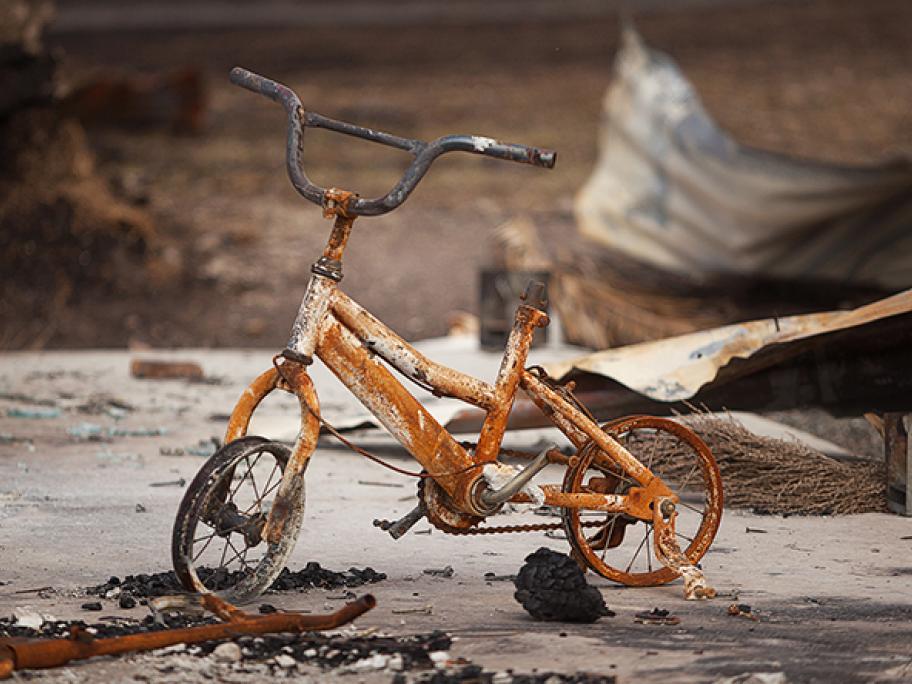 The fires devastated 109 Victorian communities, resulting in the deaths of 173 people and the loss of 2000 homes. More than 70 child care centres and schools were affected.
University of Melbourne researchers analysed the NAPLAN scores and school entry health questionnaires of more than 33,000 students who started grade one in 2009.
They found that the children in