Blood bank plans rethink on UK donor ban
Lifeblood - a branch of the Australian Red Cross - is preparing a TGA submission to reconsider ban on British blood donors
An Australian blood bank is reconsidering a ban on receiving donations from UK residents during last century's 'mad cows' disease epidemic.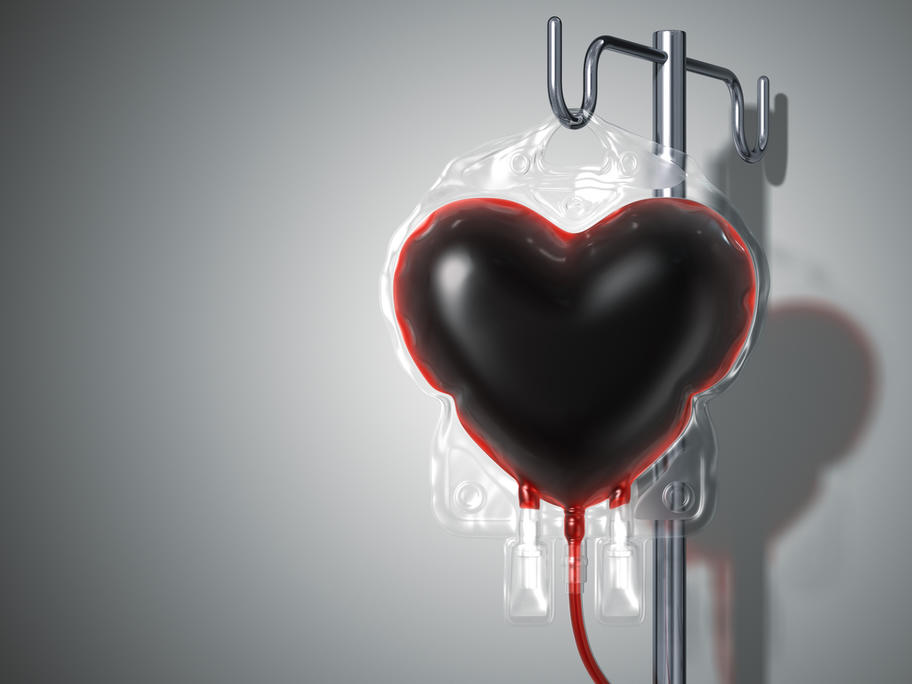 Lifeblood, a branch of the Australian Red Cross, currently doesn't accept blood from anyone who was in Britain for six months or more from 1980-96.
At the time, there was a large outbreak of bovine spongiform encephalopathy (BSE)  in European cattle, with most cases of the human variant — Creutzfeldt-Jakob disease (vCJD) — identified in the UK.
It's believed vCJD is caused by