Blood test bungle linked to paracetamol overdose death
The patient missed out on life-saving treatment due to confusion over the timing of the tests, says SA Deputy State Coroner
The death of a patient who missed out on the antidote for paracetamol overdose due to confusion over the timing of blood tests has prompted a call for hospitals to mandate more tests.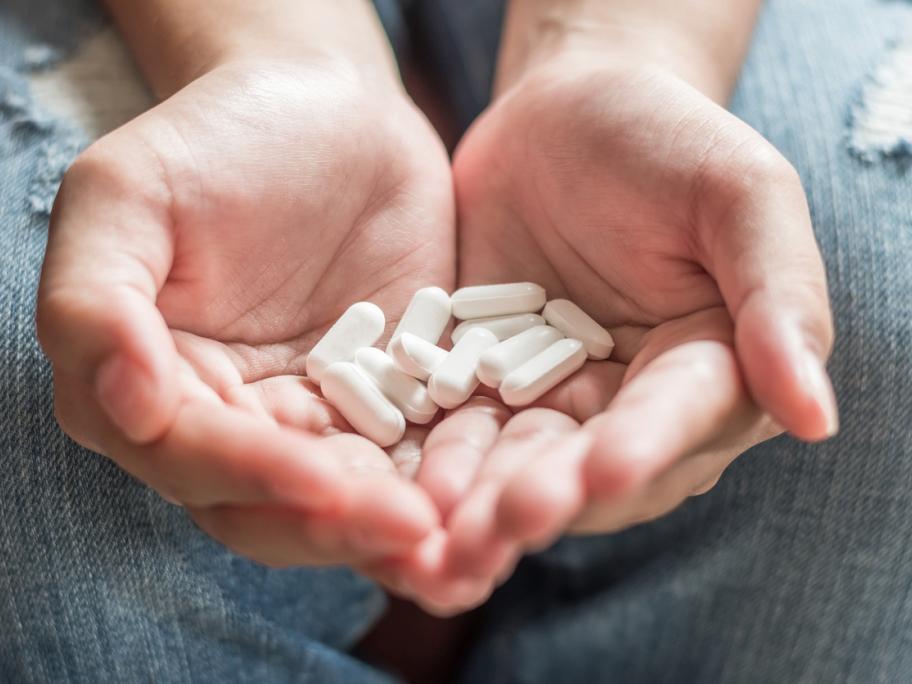 As a "fail-safe" measure, SA Deputy State Coroner Anthony Schapel says patients hospitalised with paracetamol overdose should undergo blood tests to determine the drug's concentration four hours after admission.
This would be on top of the current protocol of four hours after ingestion.
This would help stop patients requiring N-acetylcysteine