Blood test for chronic fatigue one step closer
US study shows a difference in the way the healthy and ME cells 'process stress'
Researchers in the US say they have taken a step towards developing a possible diagnostic test for chronic fatigue syndrome.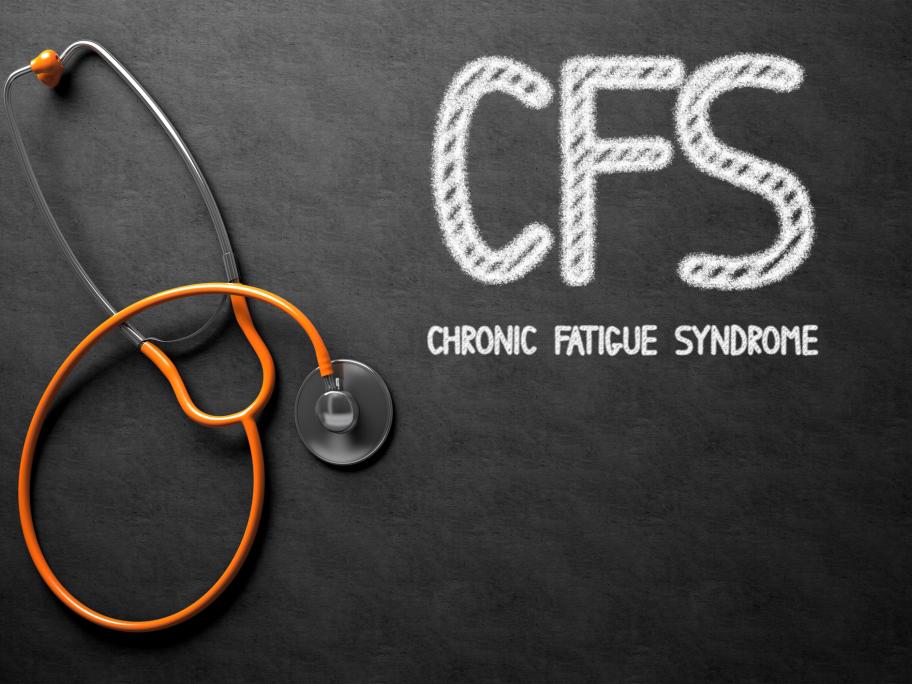 Investigators from Stanford University's School of Medicine say their pilot study of 40 people, half of whom were healthy and half of whom had the syndrome, shows their potential biomarker test correctly identified those who were ill.
Chronic fatigue syndrome or myalgic encephalomyelitis (ME), is estimated to affect as many as 17 million worldwide.
The research, published in the