Body fat reduction key to avoiding heart failure in T2DM: study
It's not enough to simply tell patients to 'lose weight', say researchers who have homed in on the importance of body composition
Lifestyle interventions that reduce body fat and waist size rather than muscle mass in patients with type 2 diabetes who are obese or overweight can cut HF risk, a study shows.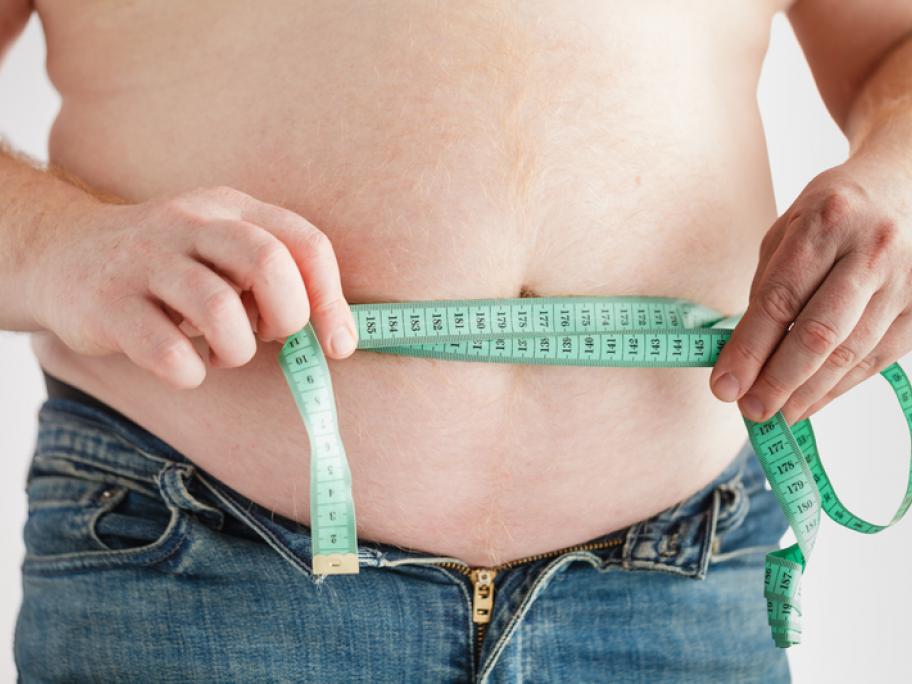 The findings, published in Circulation, suggest that not all weight loss is equal when it comes to reducing CVD risk in this patient cohort, the US researchers say.
The team analysed data from 5100 middle-aged adults from the Look AHEAD (Action for Health in Diabetes) trial to determine the link between changes in fat mass, lean mass and waist circumference in reducing the risk of HF and MI.