Booster vax interval cut to three months in several states
NSW, Victoria, SA and ACT governments are bringing in the COVID-19 vaccination change by Friday
Three states and one territory are moving to fast-track measures to shorten the interval required to receive a COVID-19 booster from four to three months.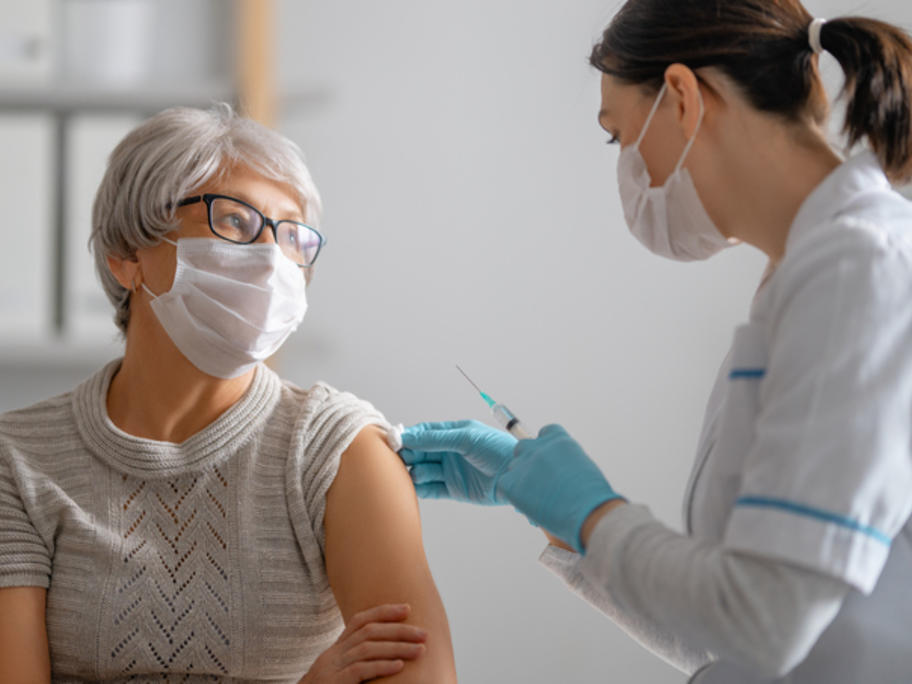 NSW, Victoria, SA and ACT governments have announced they would bring forward the reduced interval with changes to come into effect by Friday.
Queensland Minister for Health Yvette D'Ath said she was also looking at introducing three-month boosters ahead of 31 January but wanted to make sure GPs were prepared for the change.