Bowel cancer increasing in younger people
It's likely driven by rising prevalence of risk factors like obesity and poor diet: study
More young people are being diagnosed with bowel cancer in Australia and a number of other high-income countries as rates decline in the over-50s, researchers have found.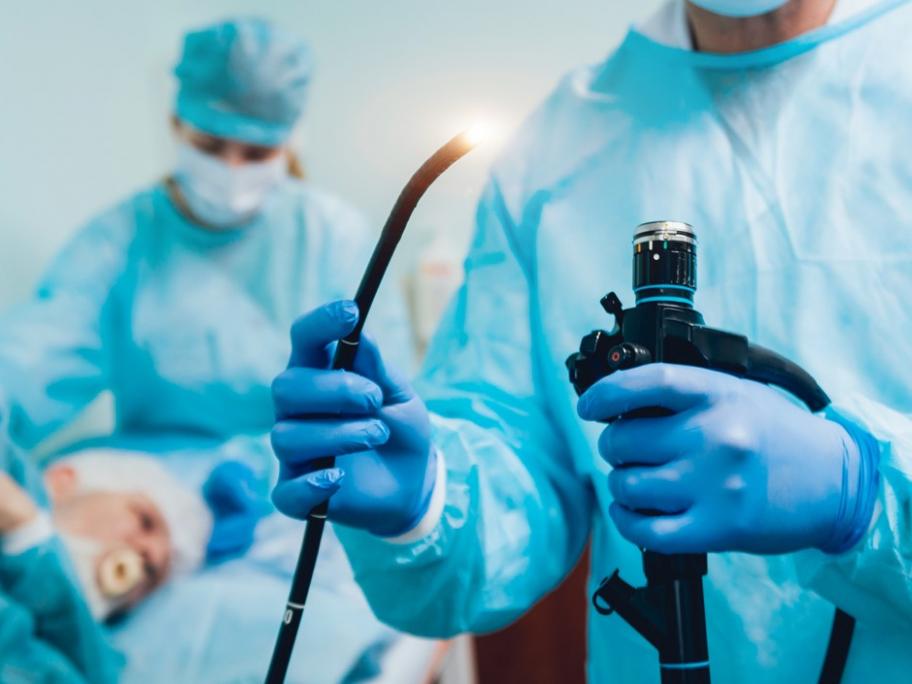 In Australia, the incidence of colon cancer among those under 50 rose by 2.9% and by 2.6% for rectal cancer in the 10-year period to 2014, a large study of seven high-income countries has found.  
Their findings also highlight a sharp increase in colon cancer for those in their 20s in Australia, with the incidence increasing by 8.3% for those aged 20-29.