Boxed warnings for pregabalin as deaths continue
The introduction of warning labels comes as a coroner calls for the drug to be covered in real-time prescription monitoring software.
New warnings on pregabalin will advise doctors to assess a patient's risk of abuse before prescribing the drug and to monitor them regularly during treatment.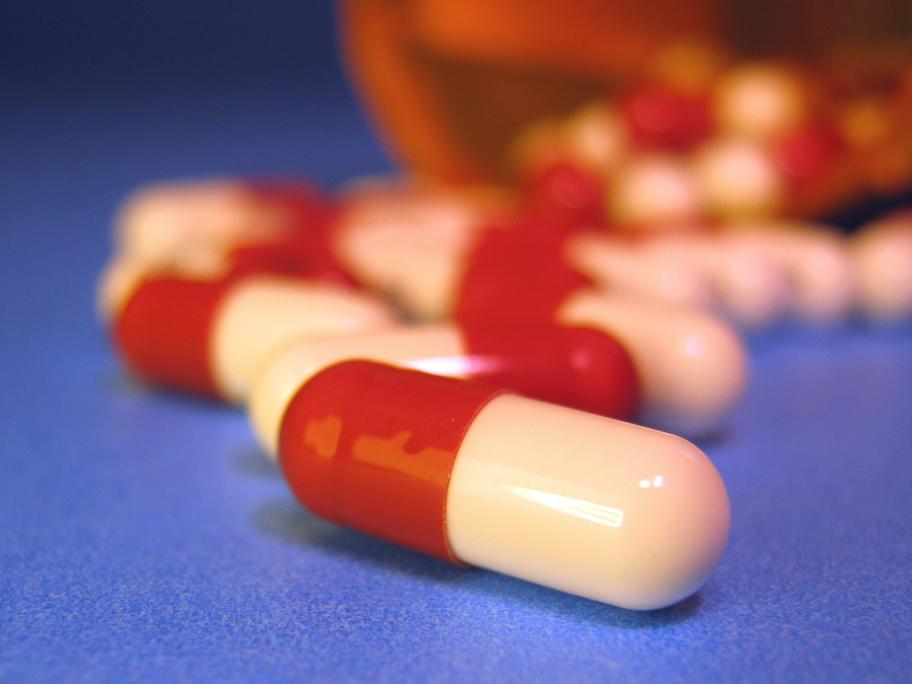 The TGA-mandated warnings have been introduced as the Victorian coroner has again recommended pregabalin be covered by the state's prescription monitoring software, Safe Script, following another overdose death.
In inquest findings handed down on Tuesday, the coroner said GPs Dr Michael Kunze and Dr Pete Verbeek should be commended for their management of Diane Hillgrove, who had a