Boys' HPV vaccination program may reduce anal cancer: study
Researchers find first evidence of a drop in oncogenic anal HPV genotypes among MSM
Australia's school-based HPV vaccination program has led to a marked reduction in the prevalence of the infection among young gay and bisexual men, research shows.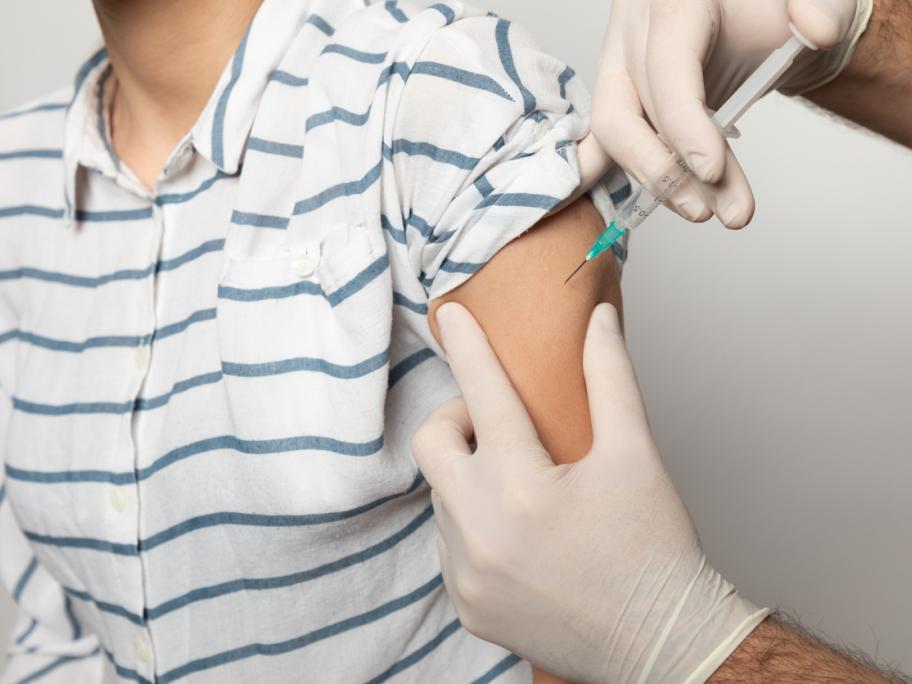 The study provides the first evidence of a drop in oncogenic anal HPV genotypes in men who have sex with men (MSM) following the 2013 expansion of the national vaccination program to include boys.
The researchers, led by Associate Professor Eric Chow from the Melbourne Sexual Health Centre, said the decline could translate into a lower incidence of anal cancer.