Brain may hold 'reservoirs' of HIV
The discovery underlines the difficulty in curing the illness, as opposed to simply suppressing the virus, researchers say
Almost half of patients on long-term antiretroviral therapy with undetectable viral loads still harbour HIV-infected cells in their cerebrospinal fluid, a study has found.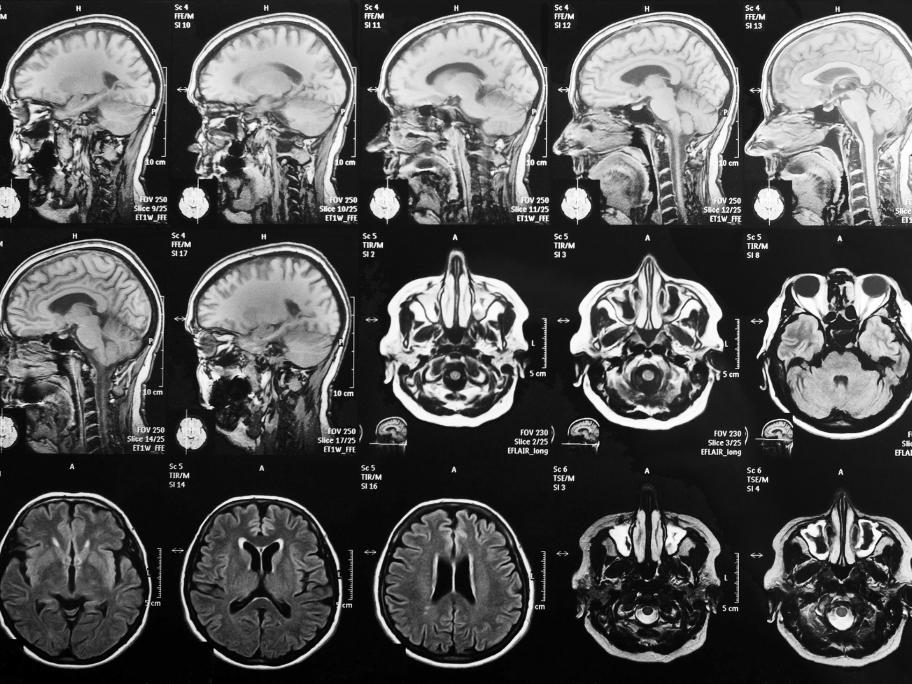 The unexpected discovery also shows that HIV persistence in such a 'sanctuary site' is associated with poorer neurocognitive performance, the US researchers say.
They analysed cerebrospinal fluid (CFS) and blood samples from 69 participants with HIV (median age 50) who had been on antiretroviral therapy (ART) for a median of 8.6 years.
Despite low