'Brazen' GP carried on practising despite ban
The Victorian doctor also locked himself in a bathroom when AHPRA investigators turned up to search his practice
A "brazen" GP, who kept practising while banned, locked himself in a bathroom to remove evidence when investigators visited his practice, a court has heard.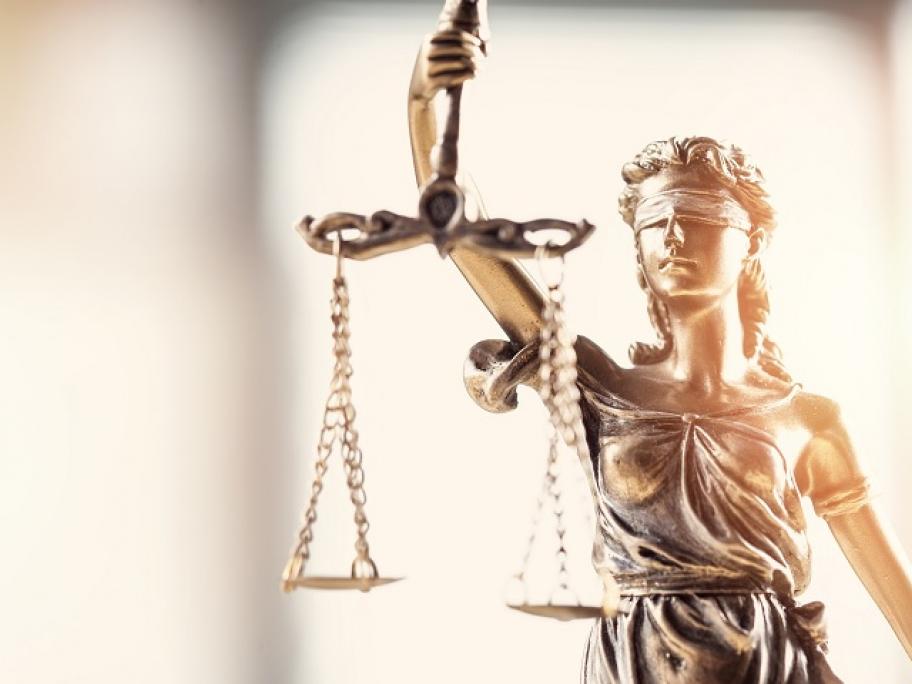 The Melbourne-based GP pleaded guilty in the Magistrates' Court of Victoria to eight charges of holding himself out as registered and one charge of obstructing an AHPRA inspector.
He was ordered to do 300 hours of community work and pay more than $30,000 in costs.
In a statement, AHPRA said the magistrate had described the GP's conduct as "brazen".