Is the 'breakthrough' Alzheimer's drug approved by the FDA too good to be true?
A promising agent to tackle dementia has been filed for approval in Australia, but another trial is pending
The first drug for Alzheimer's disease that is designed to reduce beta-amyloid plaque has been provisionally approved in the US despite controversy over its efficacy.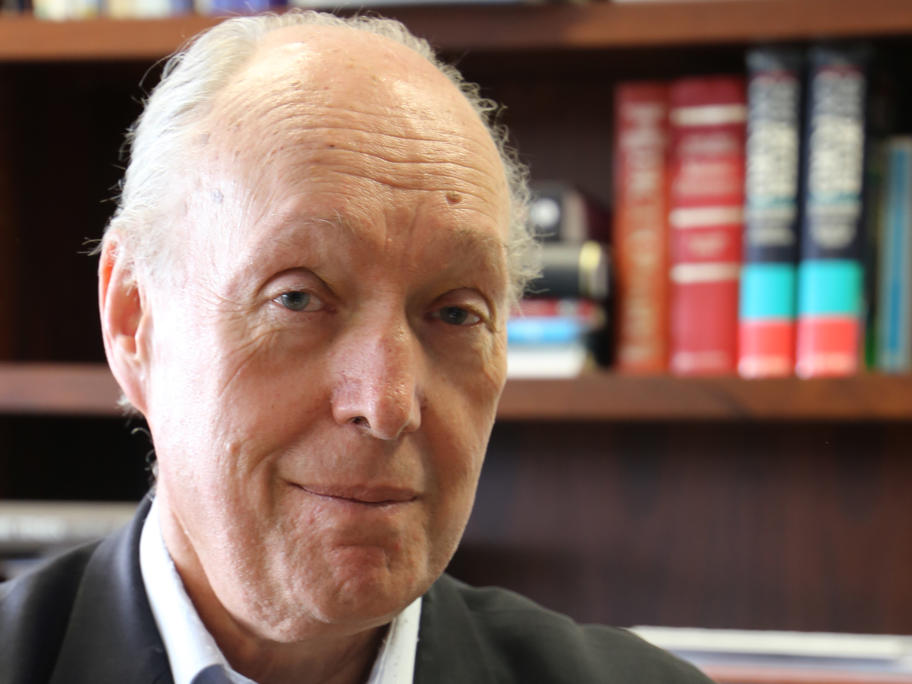 Professor Colin Masters.
The agent, aducanumab (Aduhelm, Biogen), which is now under consideration by the TGA, is the first to market in a new class that targets brain pathology rather than dementia