Breakthrough COVID-19 more likely months after vax: study
Non peer-review paper finds those who had the Pfizer vaccine more then five months ago were more likely to test positive.
People who received their second dose of the Pfizer vaccine five or more months ago are more likely to test positive for COVID-19 than people who were fully vaccinated less than five months ago, new data suggest.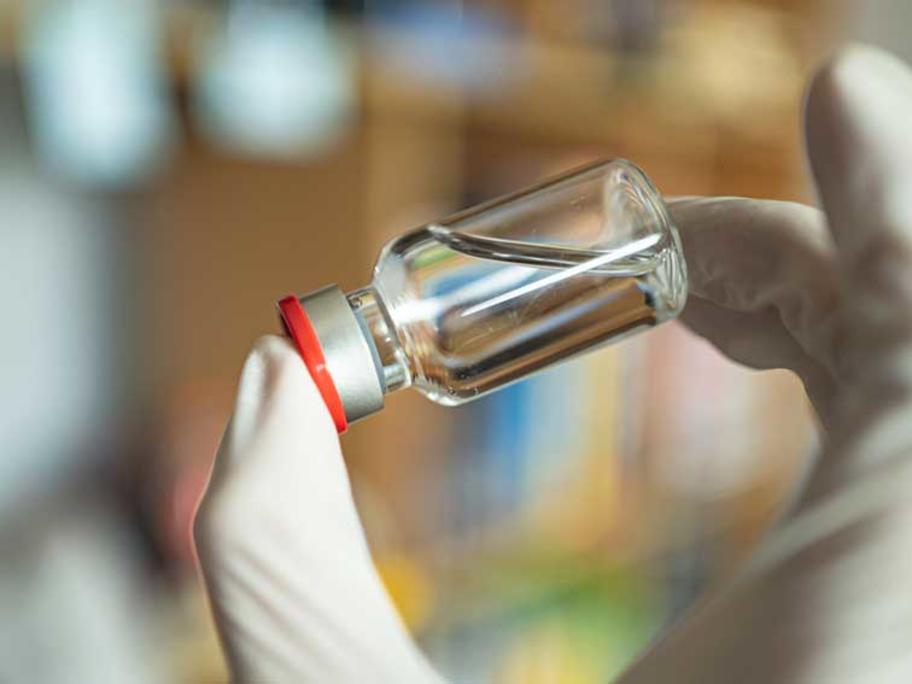 Israeli researchers studied nearly 34,000 fully vaccinated adults who were tested to see if they had a breakthrough case of coronavirus.
Overall, 1.8% tested positive.
At all ages, the odds of testing positive were higher when the last vaccine dose was received at least 146 days earlier, the