Breast cancer checks plunge during pandemic
The national BreastScreen scheme recorded 150,000 fewer mammograms than normal
Breast cancer detection for many Australian women may have been delayed or missed entirely as the first wave of coronavirus led to nearly 150,000 fewer checks than usual.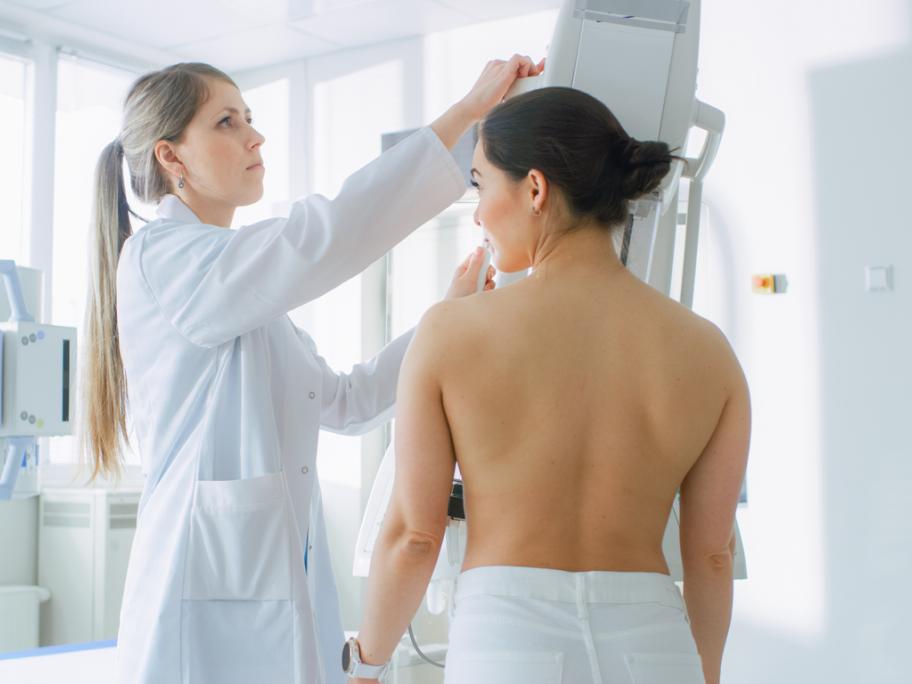 Latest Australian Institute of Health and Welfare (AIHW) data shows mammograms with BreastScreen plummeted from January to June as COVID-19 hit.
The service was suspended in late March.
The temporary shutdown of the biennial program for women aged 50-74 meant breast cancer screenings fell from 70,000 in