Breast implant leads to fatal silicone embolism
Doctors thought the woman had pneumonia, say case report authors
A 44-year-old woman with chronic silicone embolism syndrome from a leaky breast implant died after doctors initially treated her for pneumonia.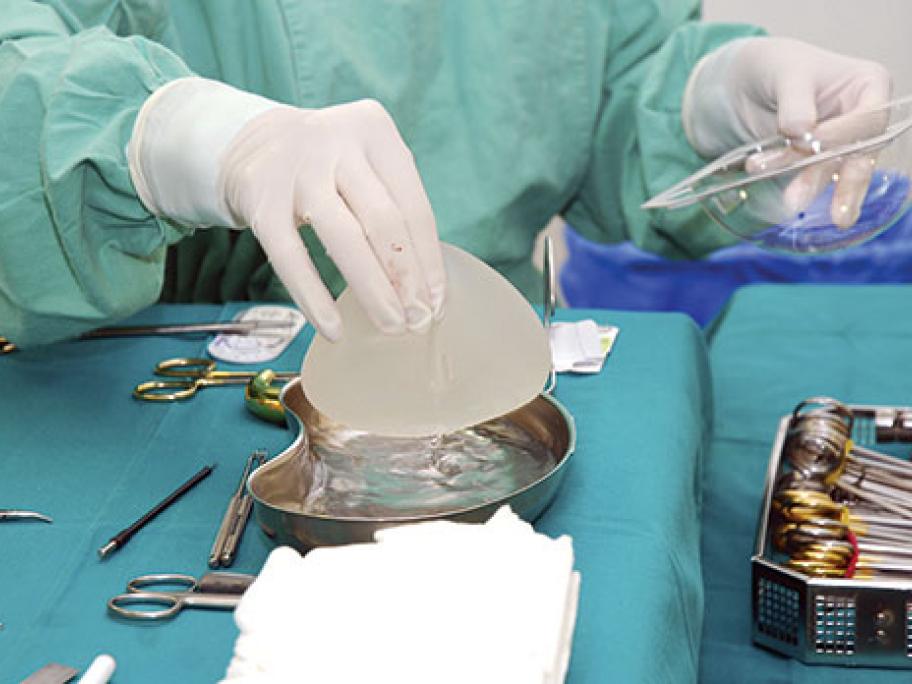 Around 14 years earlier, the Colombian-born woman returned to Colombia for silicone breast implants and liposuction, doctors from Forest Hill Hospital in New York wrote in BMJ Case Reports.
She went back to Colombia in 2017 for revision surgery, which resulted in the implant leak.
While there, she had additional surgery for extensive debridement of the silicone and cleaning, after being