Budesonide 'beneficial' for risky patients with mild COVID-19
Although GPs can prescribe new oral treatments, they're in short supply
Inhaled budesonide remains a useful option for treating symptoms of mild COVID-19 despite the advent of new oral antivirals, the RACGP's quality care spokesman says.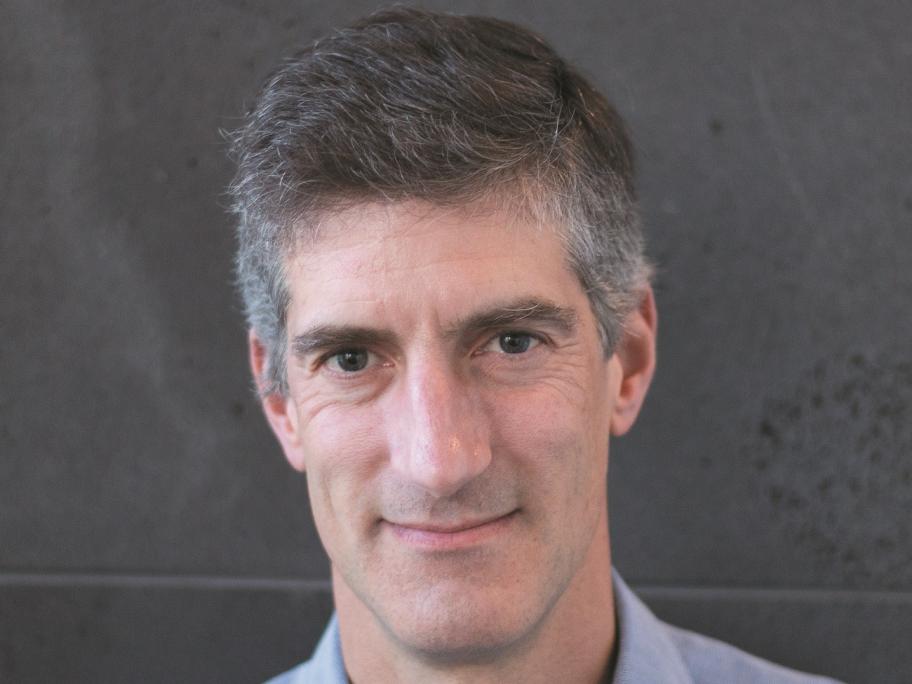 Associate Professor Mark Morgan.
The corticosteroid is the only drug suggested by the National COVID-19 Clinical Evidence Taskforce as a disease-modifying treatment for mild and moderate COVID-19 that's not an oral antiviral or monoclonal antibody.