Bulk-billing GP co-op faces insolvency because of 'insurmountable' losses
The future of eight practices hangs in the balance with the National Health Co-op now in administration
The chain of GP practices that charges patients membership fees in return for universally bulk-billed GP care has entered voluntary administration and faces possible insolvency.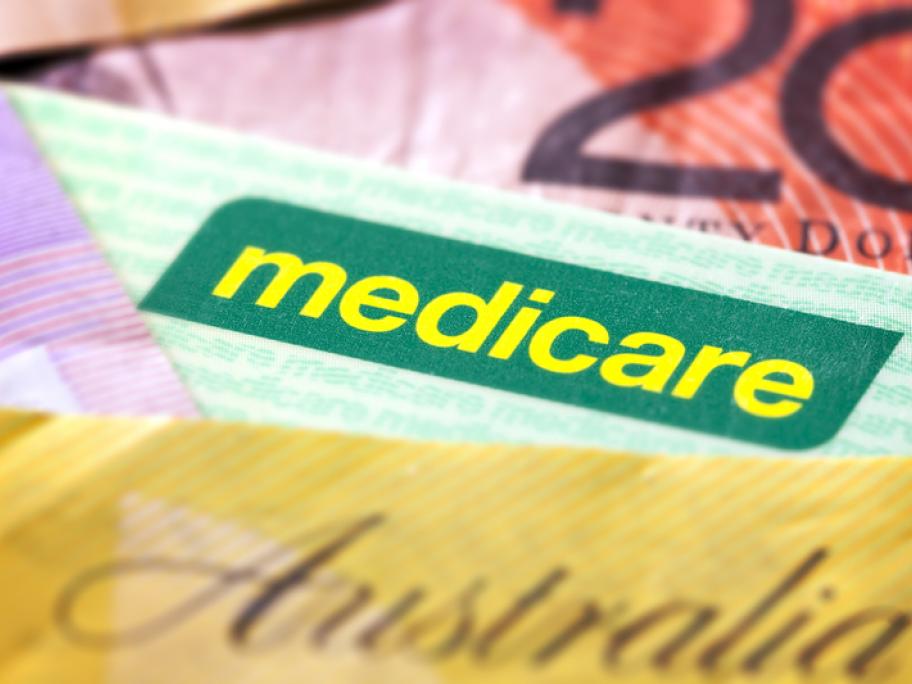 Operating eight practices around Canberra, the National Health Co-op has been controversial, with its critics saying its billing model breaches section 20A of the Health Insurance Act 1973, which states private fees cannot be levied for bulk-billed consults.
The group says it is currently covering its costs but faces an "insurmountable" deficit for the 2021/22 financial year.