Bulk-billing incentives fall back to earth
The rebate boost has been a lifeline for GPs taking a financial hit during the crisis
Bulk-billing incentives will return to their pre-virus levels from next Thursday, the Federal Government has confirmed.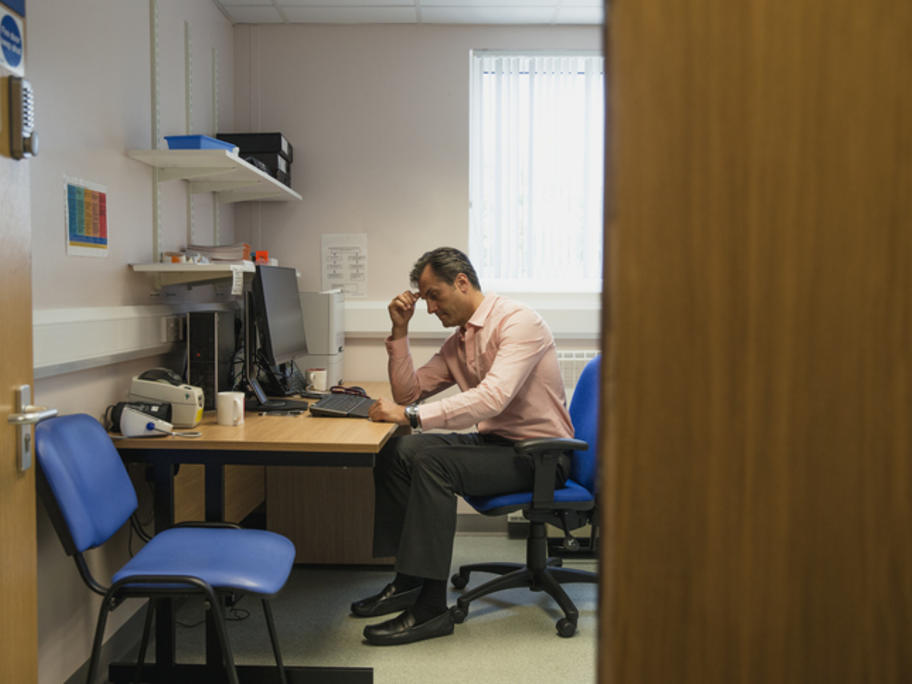 The government doubled the rebates on bulk-billing incentives when it introduced temporary Medicare items for phone and video consults at the end of March.
The rebate boost — to $12.95 in cities and $19.60 in rural areas — has been a lifeline for GPs taking a financial hit due to rules requiring mandatory bulk-billing of certain telehealth consults.
However, with GPs now free