Bullying common among surgeons: study
'Code of silence' may facilitate bullying in surgery, with women twice as likely to report it
Four in 10 surgeons say they've been bullied, with many too worried about reprisals to report it, a US study finds.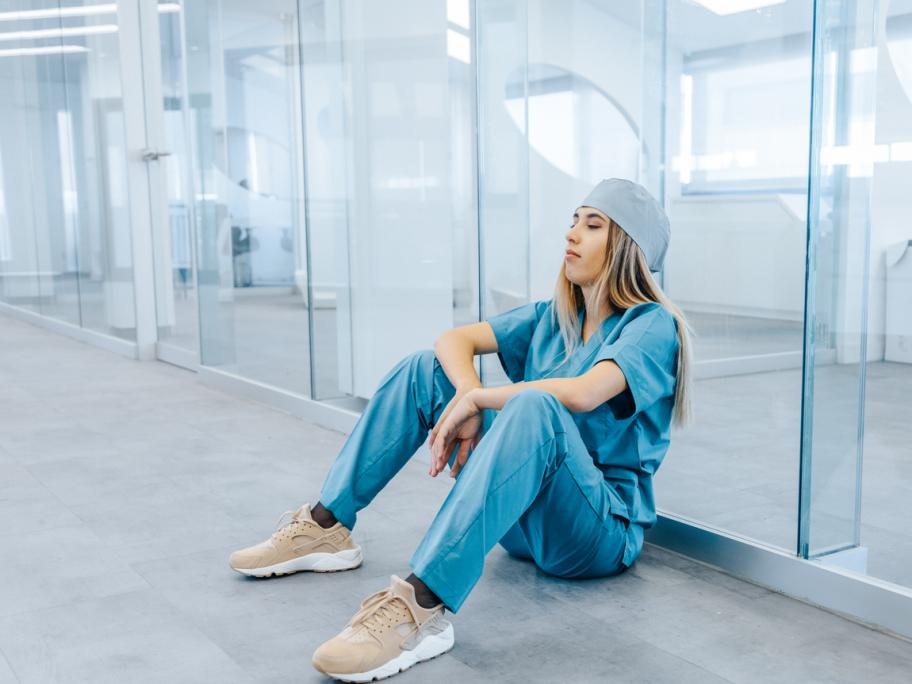 In the survey of 775 surgeons, women were nearly twice as likely as men to report having been bullied, according to the results published in JAMA Surgery.
The researchers invited surgeons from four professional societies to participate in an anonymous online survey that included the Negative Acts Questionnaire.
This contains 22 questions asking about the